Discussion Starter
·
#1
·
As I was staring at my unassembled mounds of marauder horsemen and knights I was startled by an amazing idea. As opposed to the standard "Northmen" Warriors, I could do an army from Araby. Armed with a package of green stuff, zero sculpting experience, and a metric ton of motivation, I set out to create my idea. Currently I have the models for a 1000 point army. 10 Knights, 10 Horsemen, 10 Hounds, and a Khorne Hero on Juggy. As of this moment I have 4/10 Marauders converted, the hounds are painted and done, and the Hero merely needs a little detail work. Any and all CC is very appreciated. Also included is a non-themed Tzeentch Sorcerer. All but the Sorcerer are unpainted, as I'd like to get them all converted before I tackle that step.
The Sorcerer
The Marauders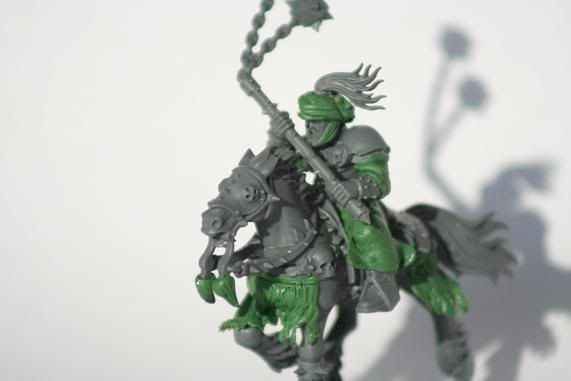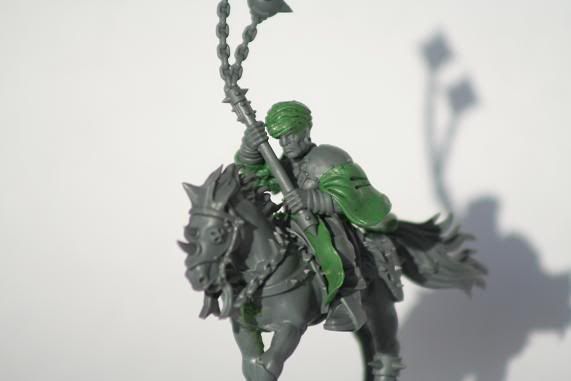 And finally, the Exalted Hero riding what I have dubbed as the "HELLephant"!
Another pic of the "HELLephant"
Thanks for all comments!