Discussion Starter
·
#1
·
I figured that I should begin a project log since I'm in the process of painting up several vehicles and units of my Salamanders. I've been collecting and painting Salamanders since Codex: Armageddon and I wanted to finally show my work in progress to the community. Overall, painting and posting has helped me improve my skill and confidence over the course of the previous year.
I've assembled a lot of models recently so it's just a matter of finding the time to paint them all.
Here is a short list of what I've completed and posted in the painting forum already:
Captain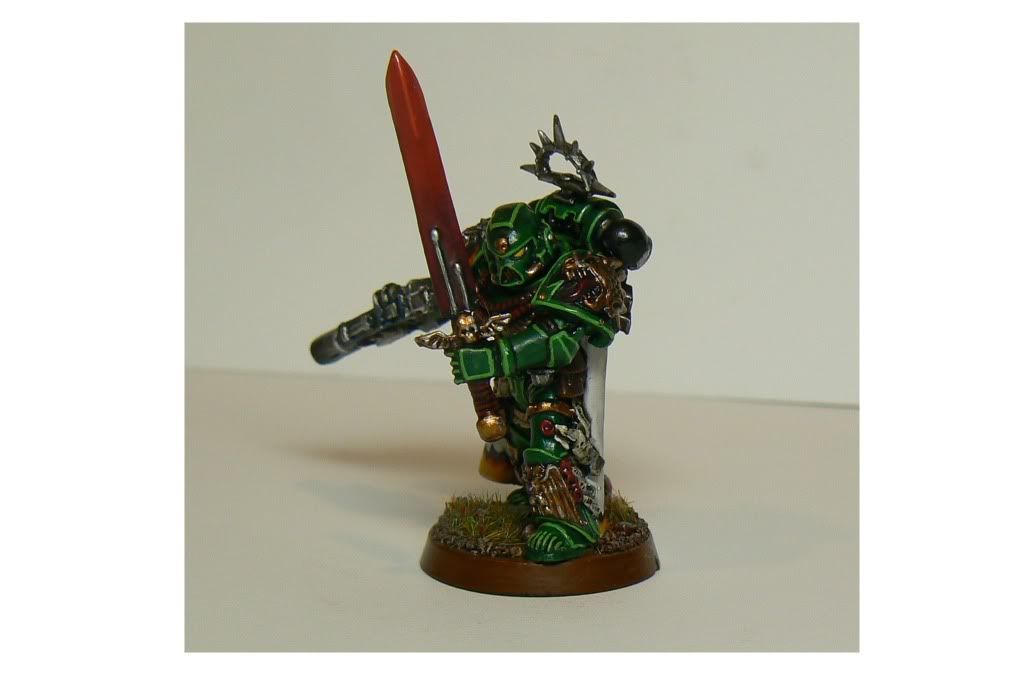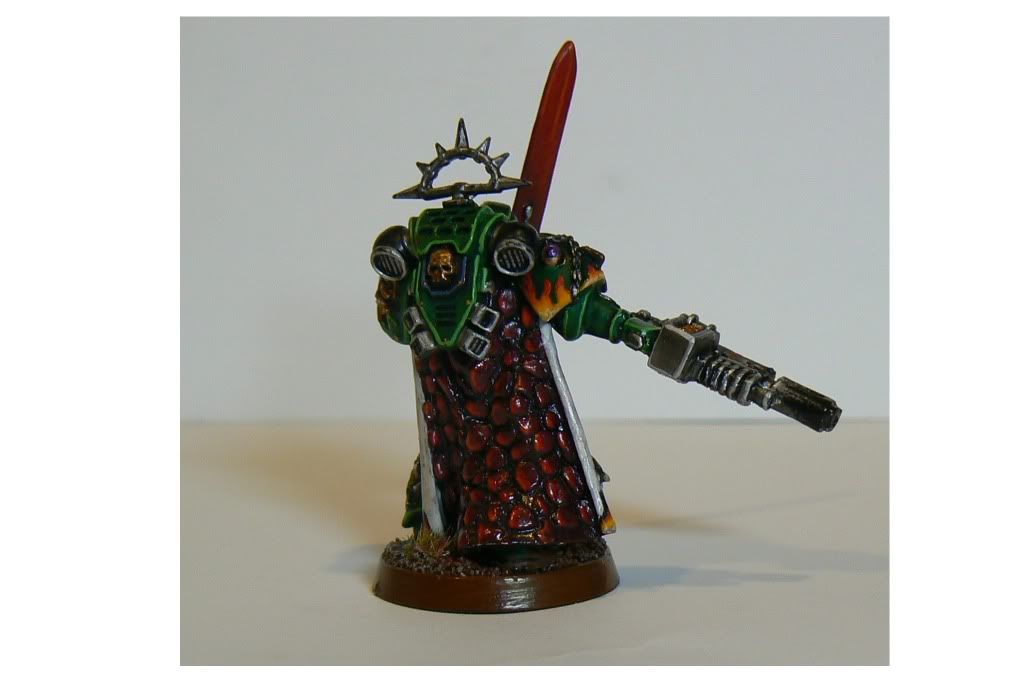 Drop pod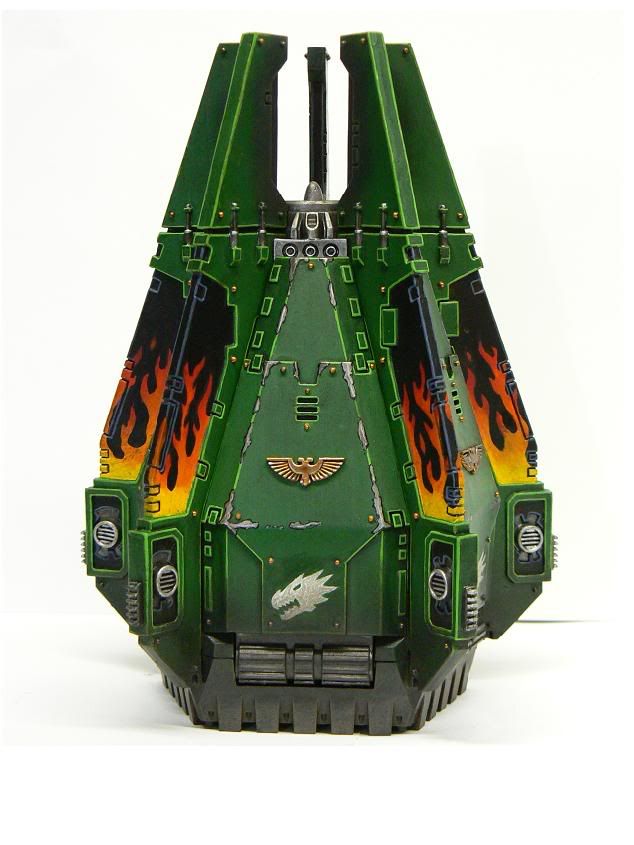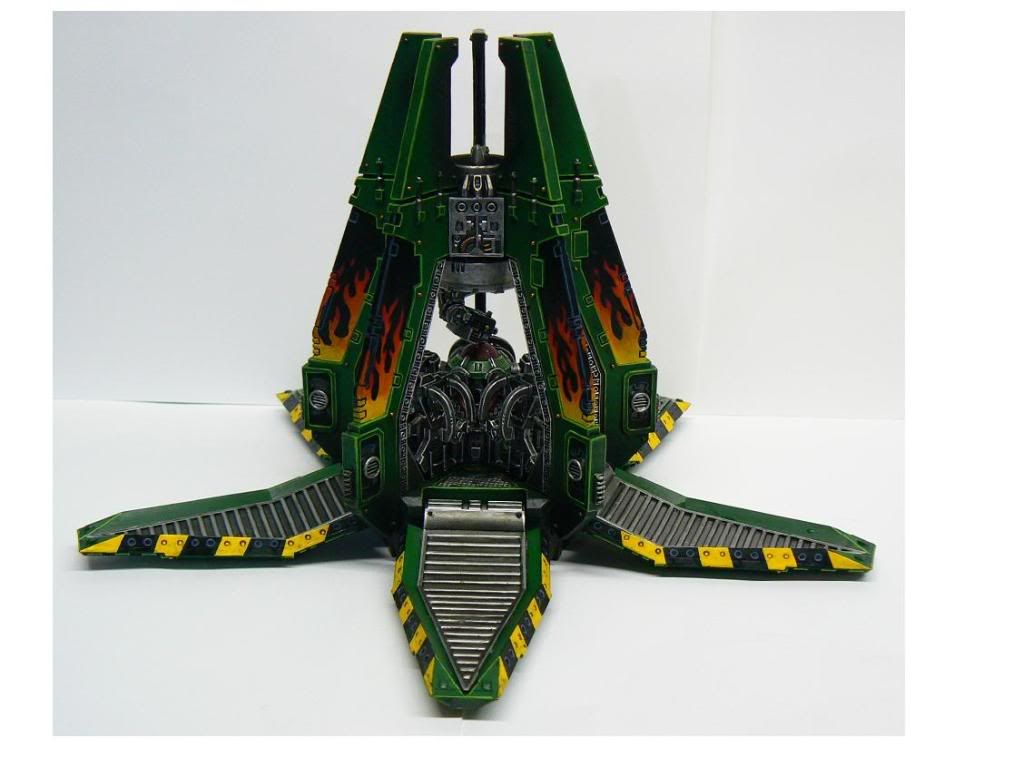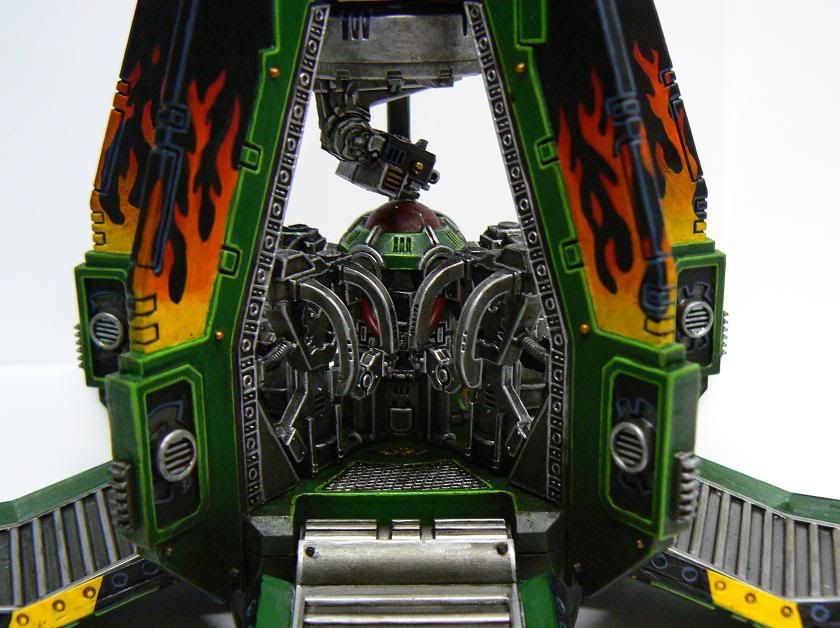 Tactical squad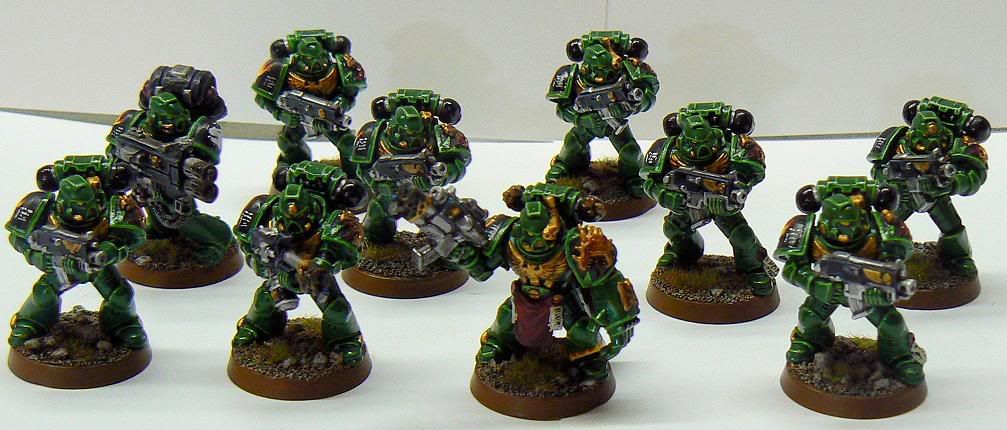 Currently in progress are:
-three Vindicators (one currently shown)
-a standard and Ironclad Dreadnought
-Vulkan He'stan
-a pair of Drop pods (not shown)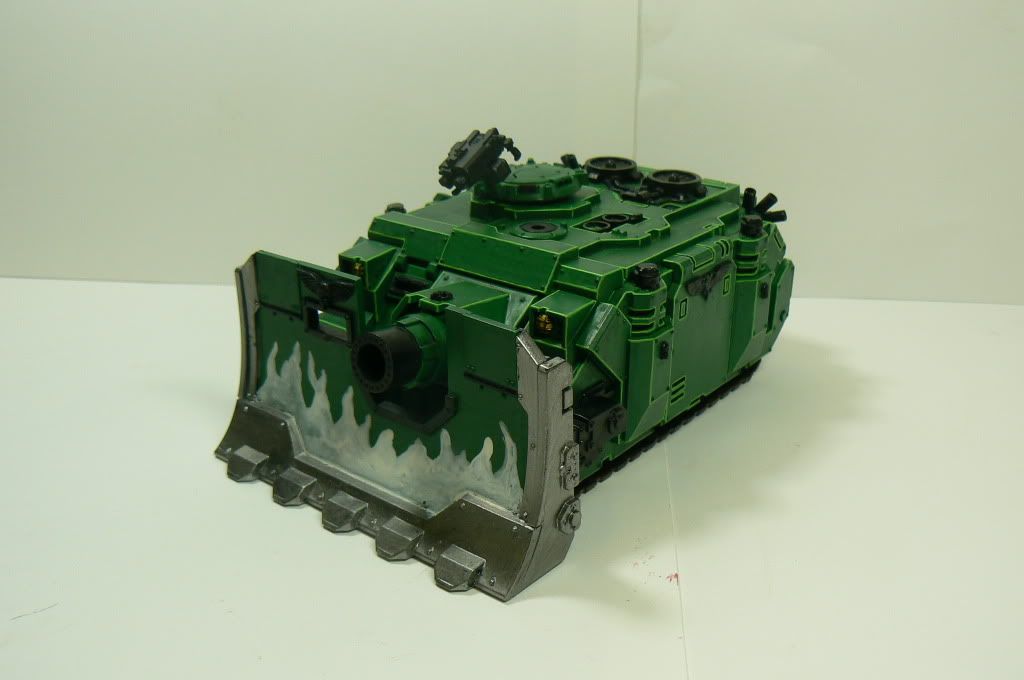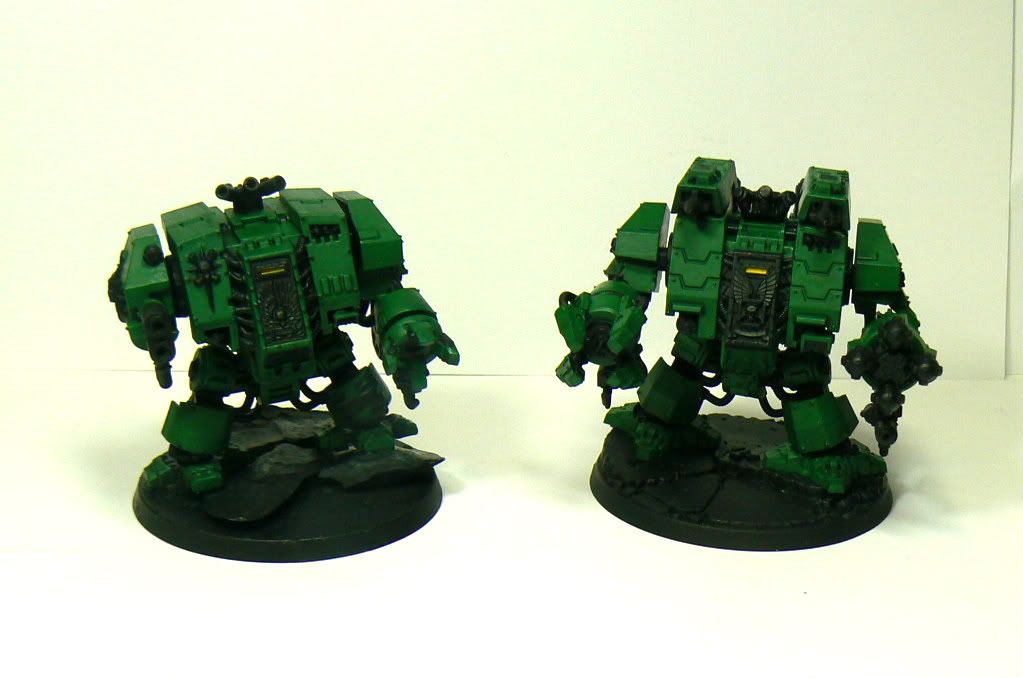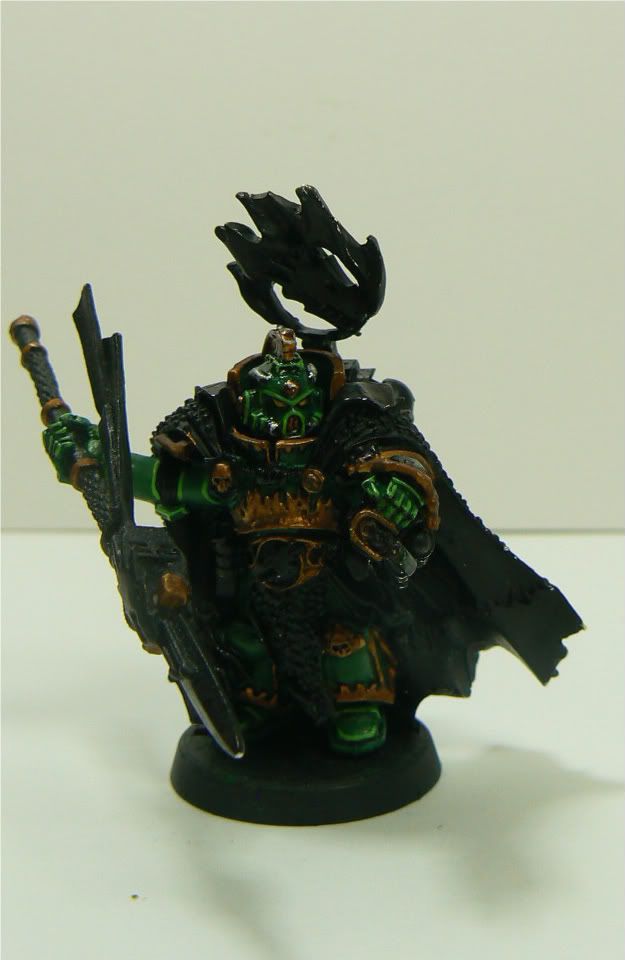 I will try to keep this thread updated regularly (or at least as much as my busy life will allow
)
Tips, tricks and comments welcome.