DMC's grand thread of painting and all things related.
Thought that it was about darn time that I also created me a project log for the GRAND and IMPRESSIVE amount of stuff that I paint. Yeah. Sure. Sounds good, right?
Perhaps not.
BUT, I felt that I wanted a thread to show off my projects when I actually paint. Been painting some recently so I thought it was a pretty good time to get this shiz' started yo.
The most recent thing I painted, took pictures of and posted on LO was a Morat infantryman for the sci-fi skirmish-game Infinity.
Here he is.
Another model that I painted not that long ago (relatively speaking...).
Empire captain in Averland colours.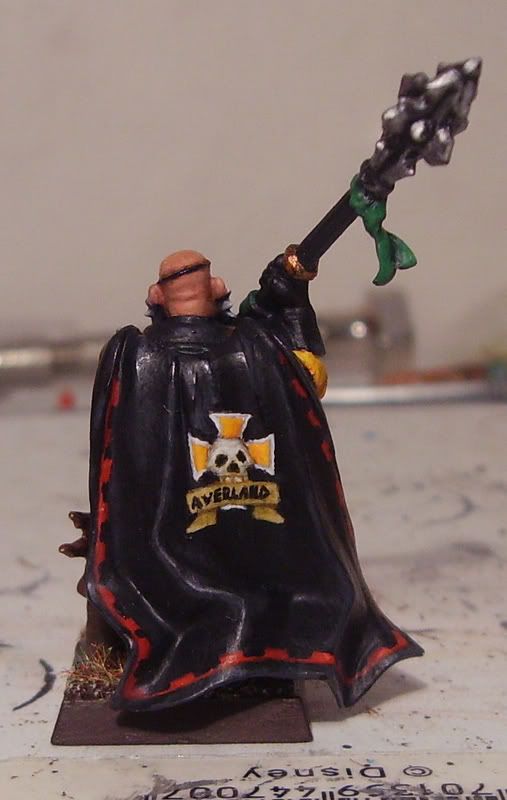 I'll get more pictures up as I paint more stuff. Next update should be... in the next post. In a few minutes. The tension is killing you!!