As far as I'm concerned the face is the most important part of a model, that's why a helmet makes such a big difference.
I think that I'm getting better at painting faces, I'll let you all be the judges.
I'll apologise now for the picture quality, I've a nice camera but somtimes it just does not want to behave. Of the three the bottom two are a bit more pixilated than I'ld have liked but not so much that I would retake them in a hurry; they look fine if you squint slightly, although I know I shouldn't really ask you to do so. Bare in mind that they are tiny after all.
September: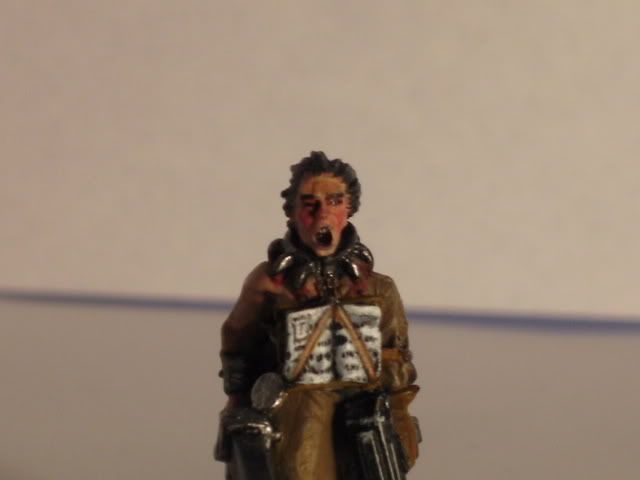 December: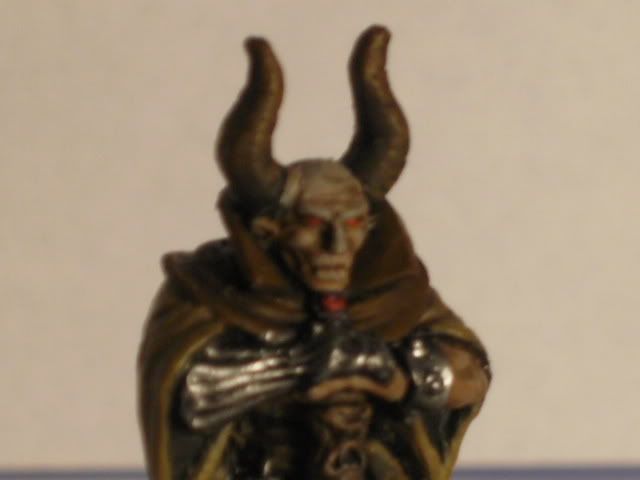 January:
http://i271.photobucket.com/albums/jj135/WallaWallaWalex/005-1.jpg
[EDIT]- I'm having trouble imbedding mr marine at the right size, he's in my avatar though. He does look better in the full pic though, healthier too. I'll try to sort it out annon.
If you have any handy advice I'll be glad to hear it, bear in mind that Dallimore is my hero so his is the style I aspire towards. Basically I want to know; what do you all think?