A long time since i did not updated:
So i continued to build white lions and swordmastersfrom prince, dragon, chariot and battleforce. While i could make just 3 white lions, for my surprise i made no less than 10 conversions that can be played as swordmasters.
SO here we go: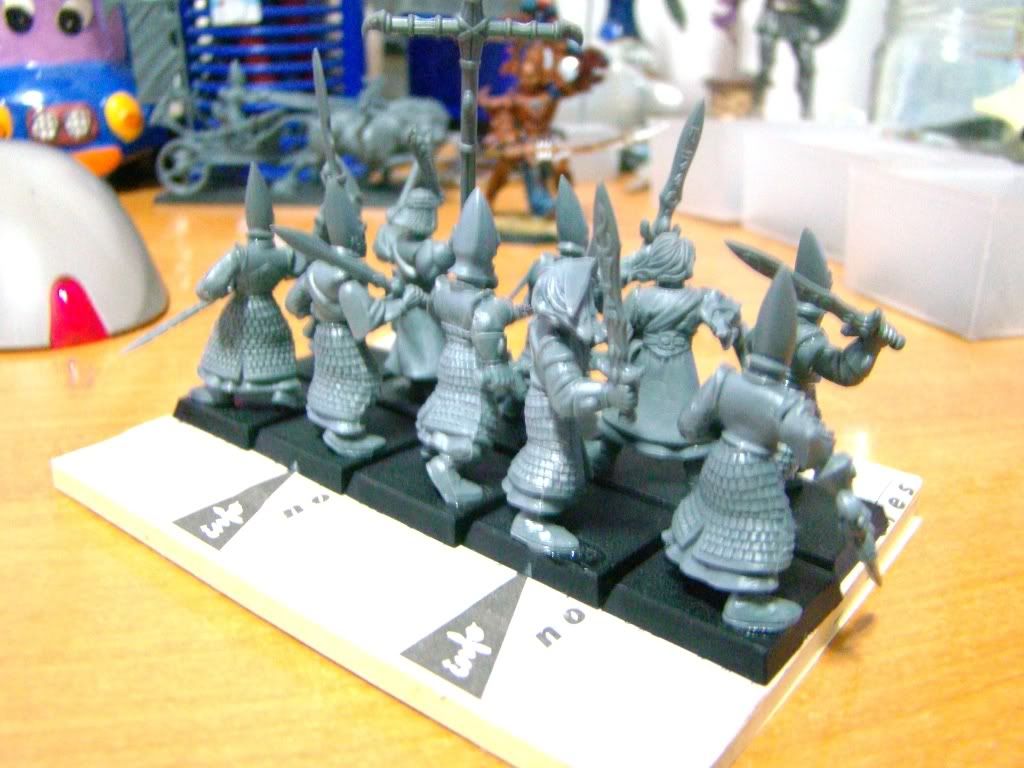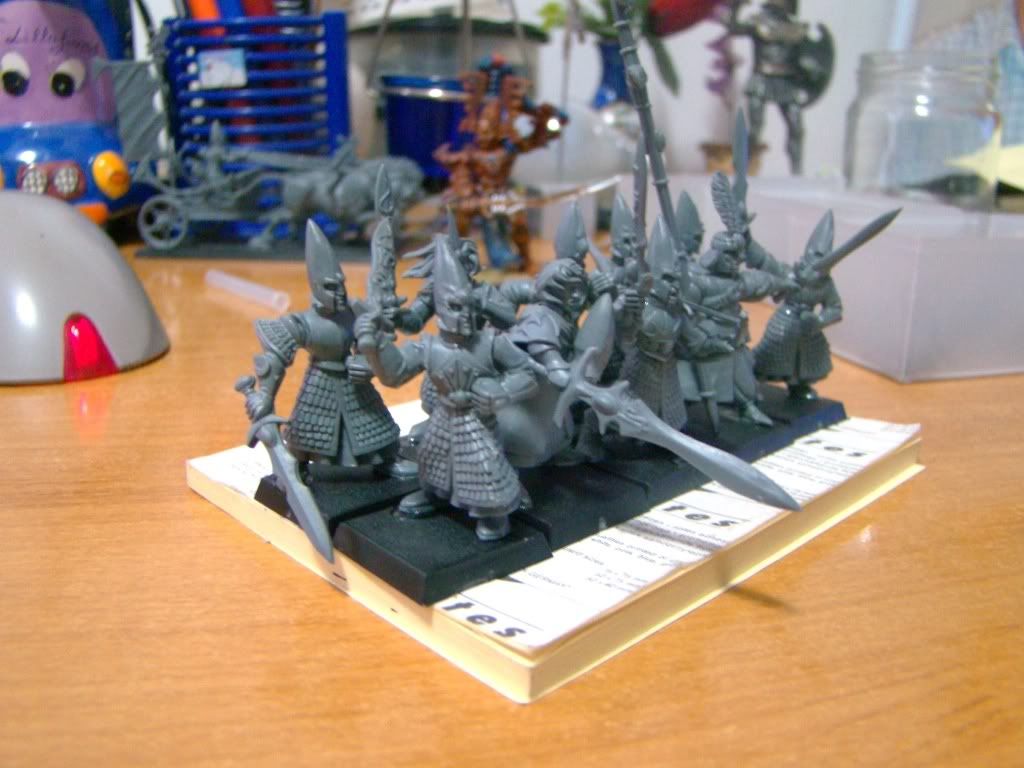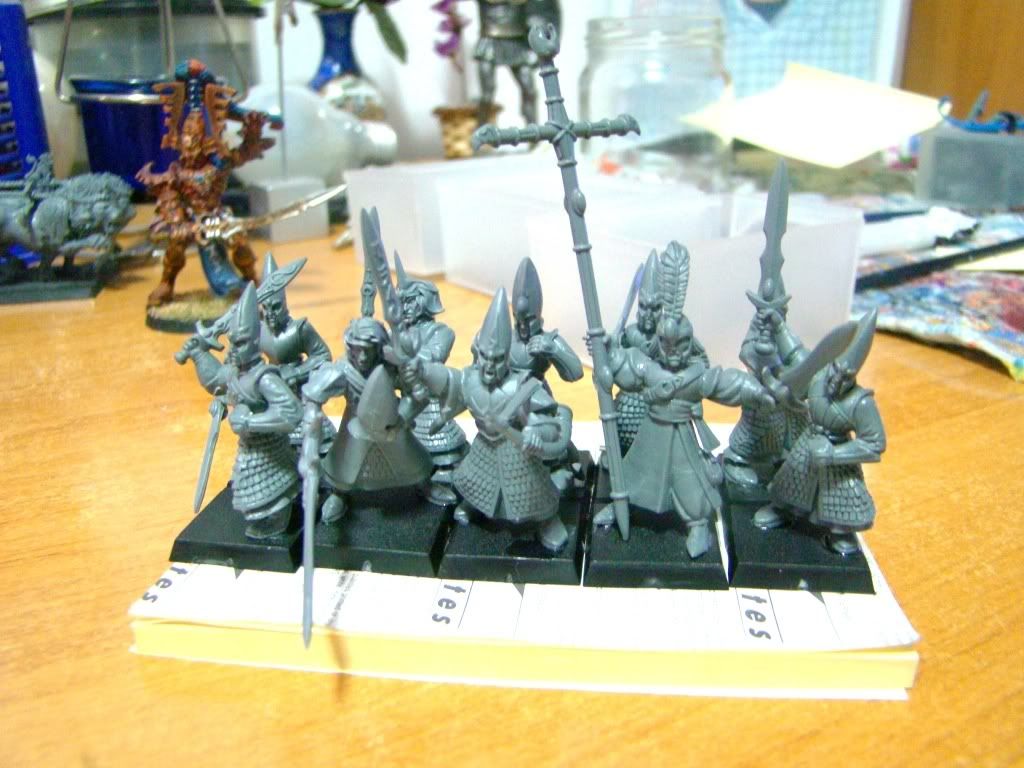 Also i worked hard on the dragon princes/silver helms. I have 9 of them and a BSB and all of them have a little conversion of them. Made them in the dirty, scorched theme of my future army - no clean for you mr elf. Still work in progress for painting part: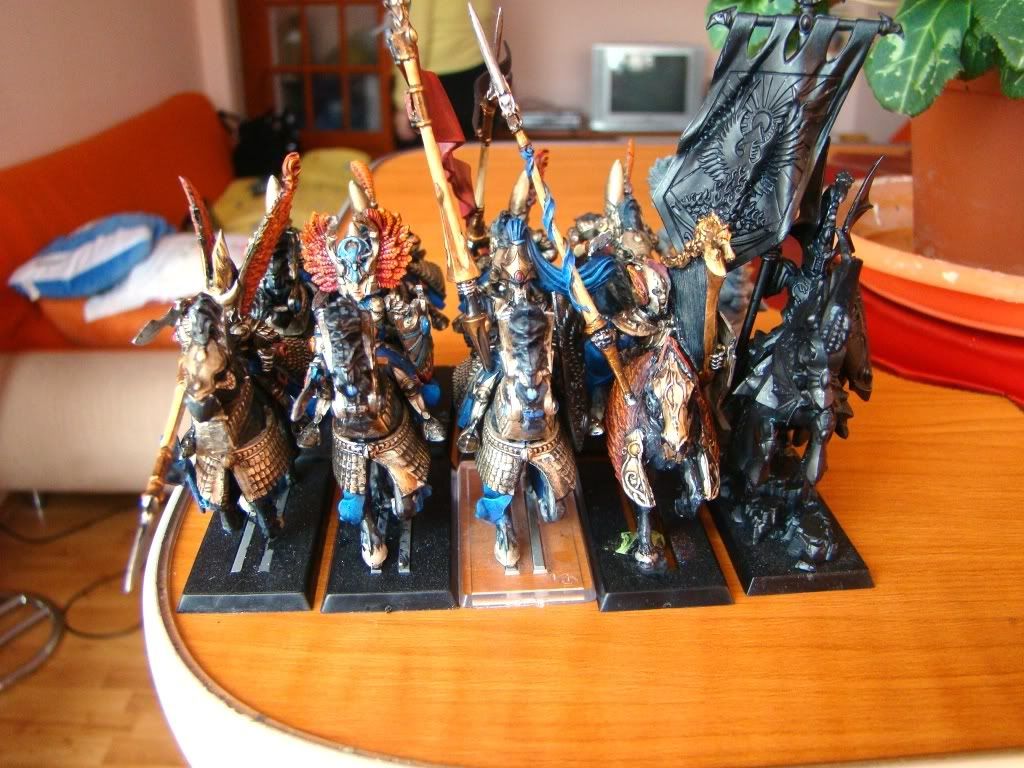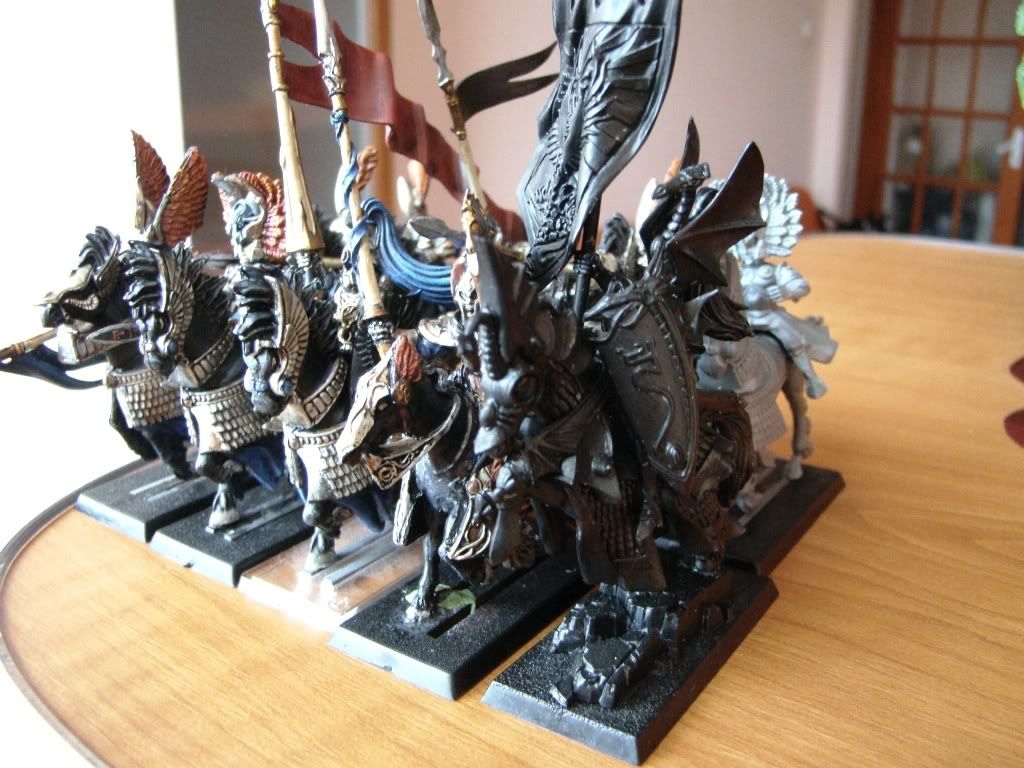 Gamezone musician (that guy has a harpe in combat
)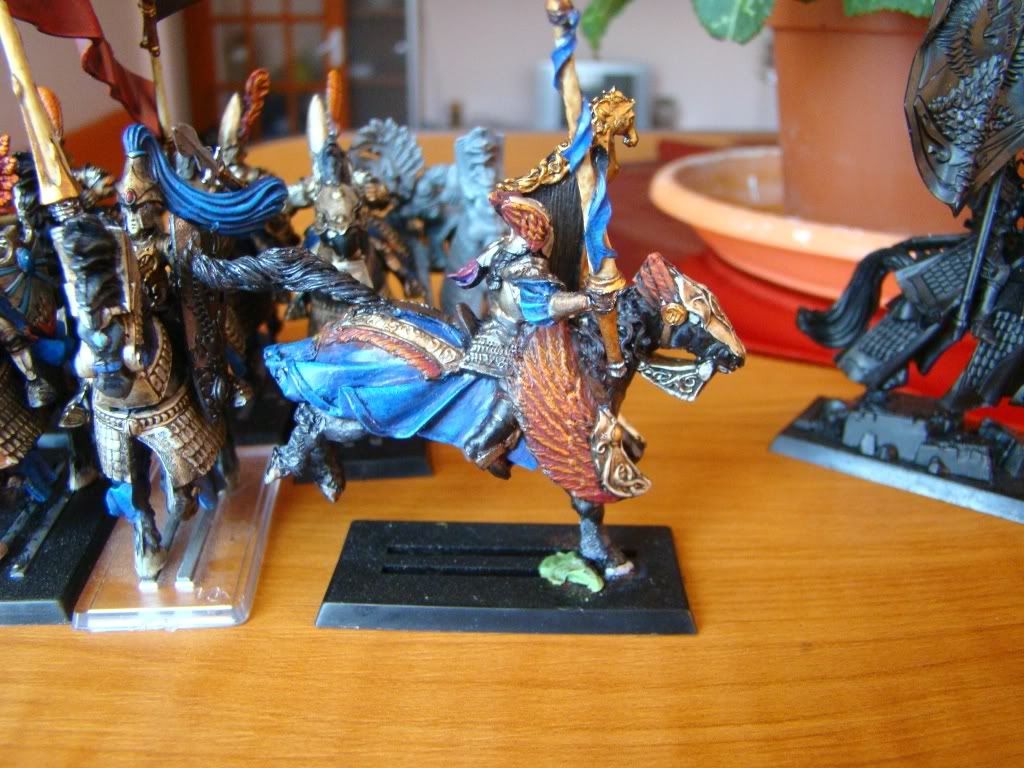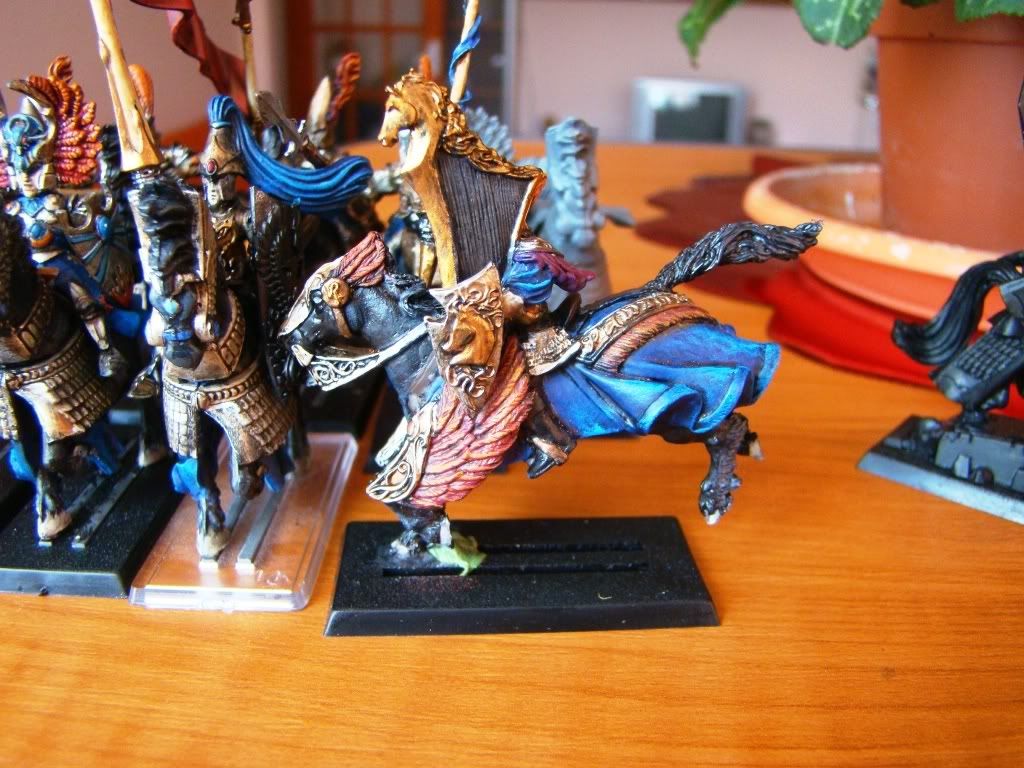 Banner bearer (with the banner from dragon set)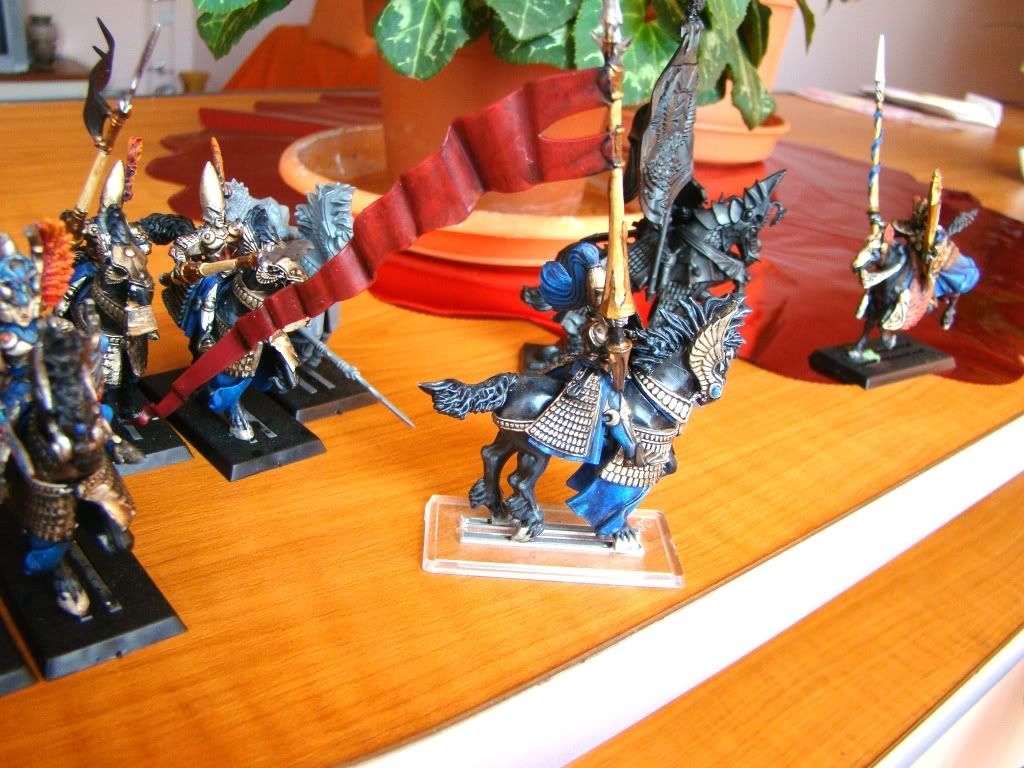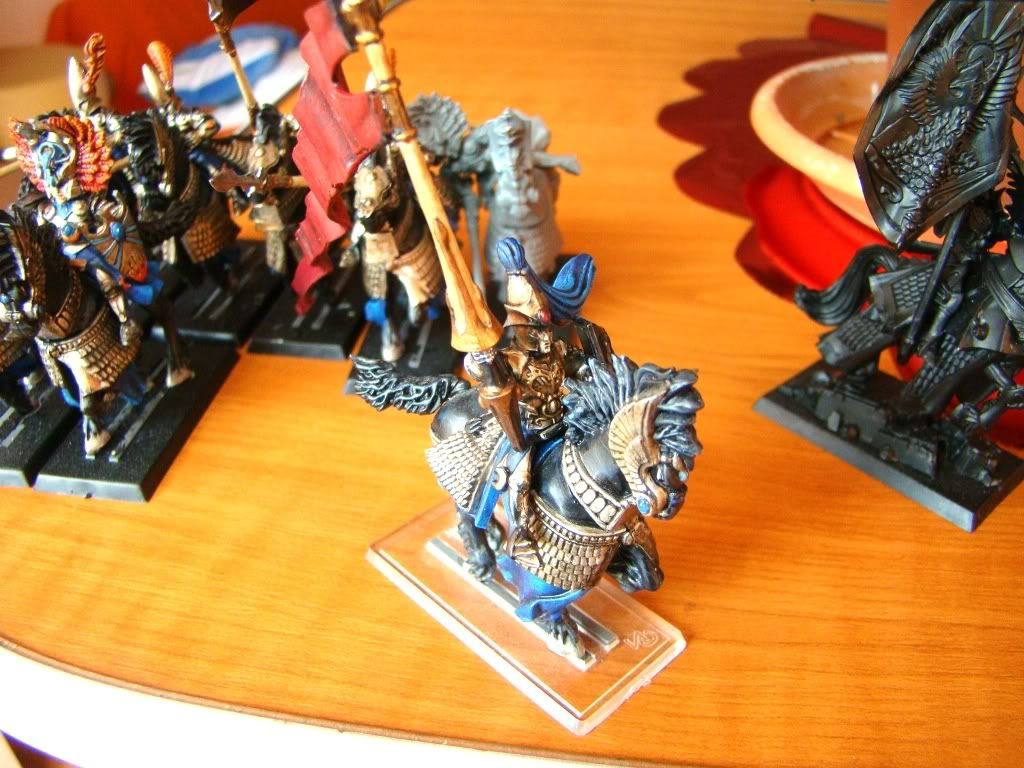 2 Random guys for colour palette and conversion style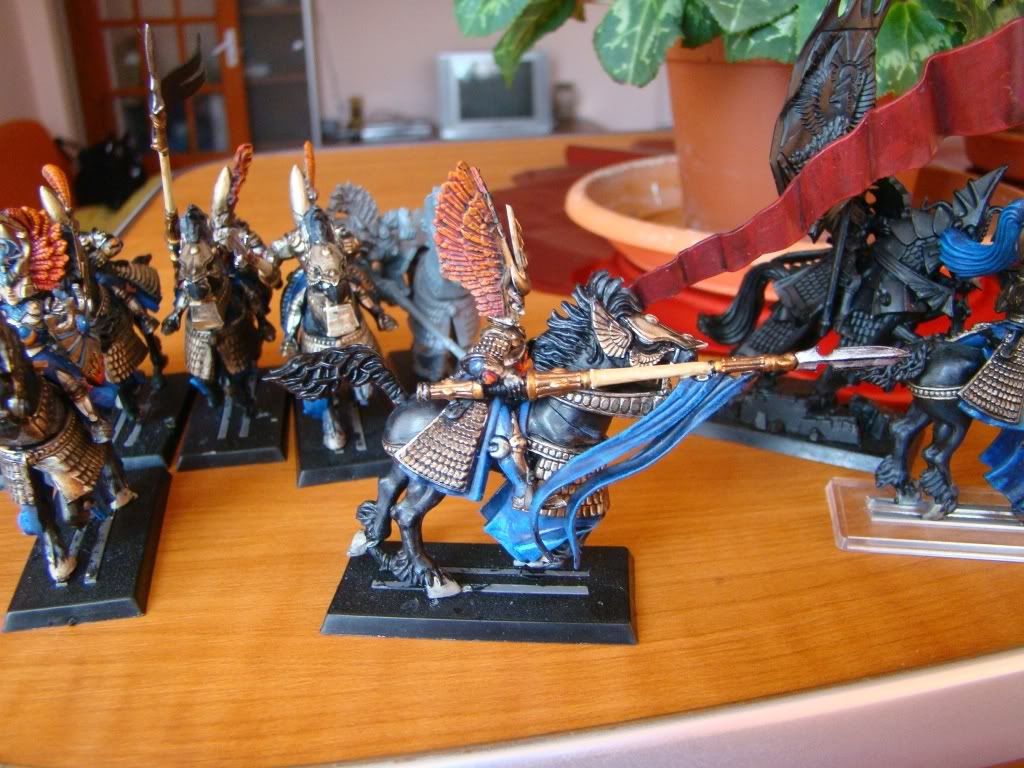 Comments and critics welcomed. Sorry about picture quality as i still do not know how to make them.