Discussion Starter
·
#1
·
Well, I finally finished the blighter!
A few busy week-nights really took the wind out of my sails when it came to getting this beautiful, wolfy monster finished, but he is finally complete!
Much better pictures this time around, too.
I'm pretty happy with him, although these photos were taken before he was dullcoted, so he is a little glossy in them.
In terms of size, this model is slightly taller than a carnifex, but less long, as it were. He is made by Privateer Press, from the game Hordes, and he is a Pureblood Warpwolf from the Circle Oroboros faction...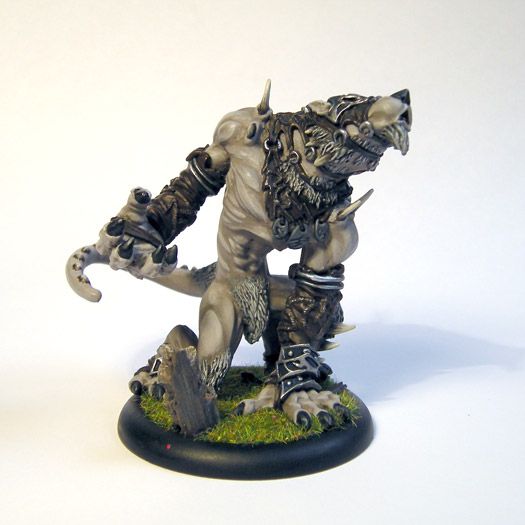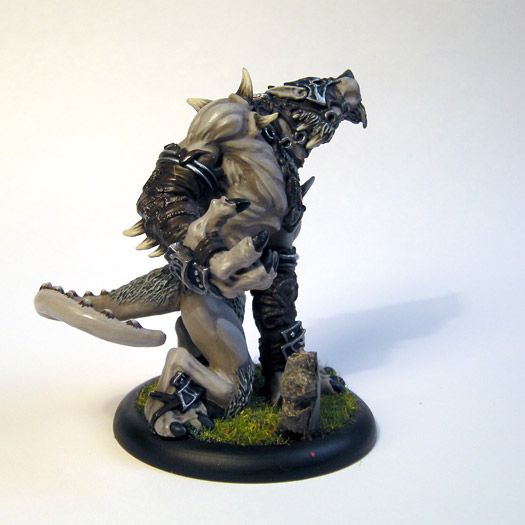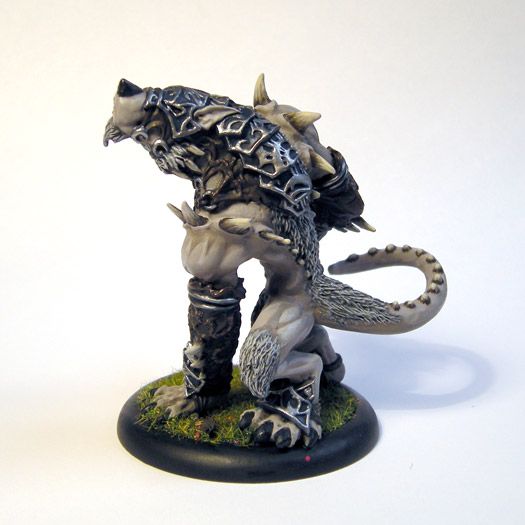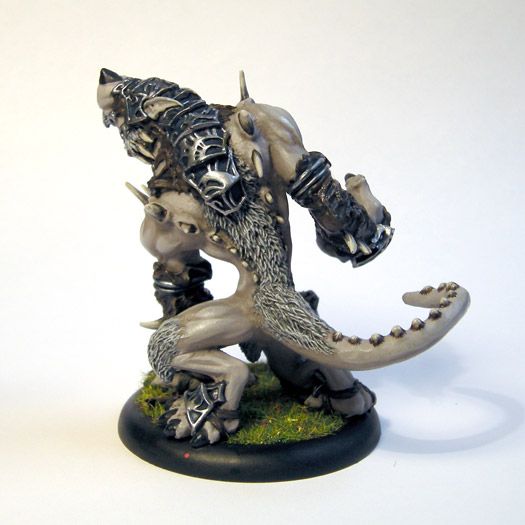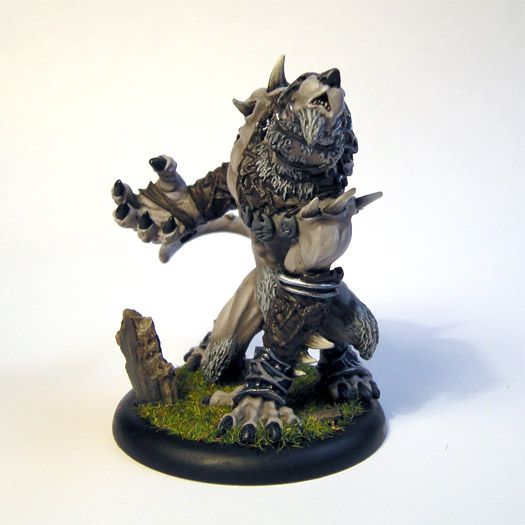 As always, comments and criticism welcome!
-t.