Discussion Starter
·
#1
·
Hi guys.
How ya doin in this nice christmas day
.
I have a question for ya. Or I should say, a plee for help.
I want to make Mortarion, death guard daemon primarch, as my daemon prince. But there's no way I can do that without some help, tips, advice, anything.
Here's a picture of what I had in mind.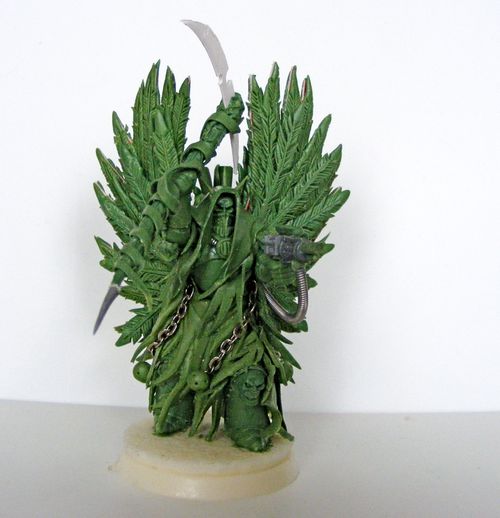 do you guys have any tips for me? I don't plan on sculping the whole thing from greenstuf, but I don't mind doing it, if it's easier then converting a Chaos Space marine Deamon Prince.
Also, I want him to be a little larger then the daemon prince model. He was, after all, a Primarch, before he turned Daemon.
Everything is welcome
thnx,
Reno