Discussion Starter
·
#1
·
Hey Guys,
Well since the release of the new BA codex I've wanted to create a storm raven.
I'm sure that GW will bring one out sooner or later and when that comes i may buy one for my GKs (if they get it in their new codex) but for now I needed something to play with and also what an awesome project to do.
I've based it off the Thunderhawk style using some of a landraider, bits from a Valkyrie and alot of plasticard. I wanted it to be big and bulky to fit the SM idea.
I've taken pics from the get go so you can see my line of thought while creating. How the initial idea and the end result came together.
Its not painted as yet (will be getting a base black spray today) but will do as soon I can borrow my mates airbrush.
I hope you enjoy.
The start. (holding together with hands and blue tack)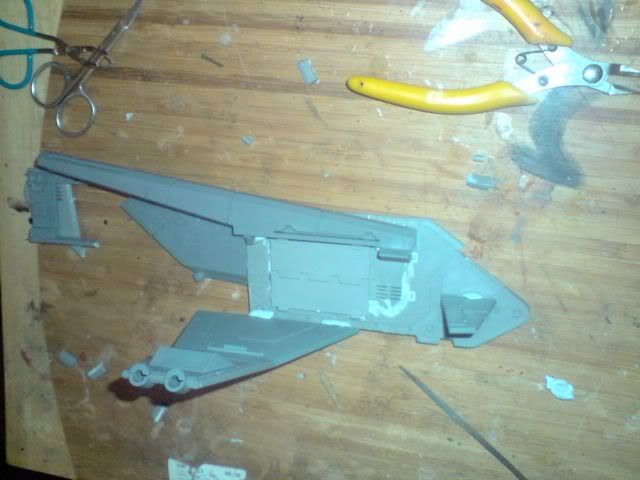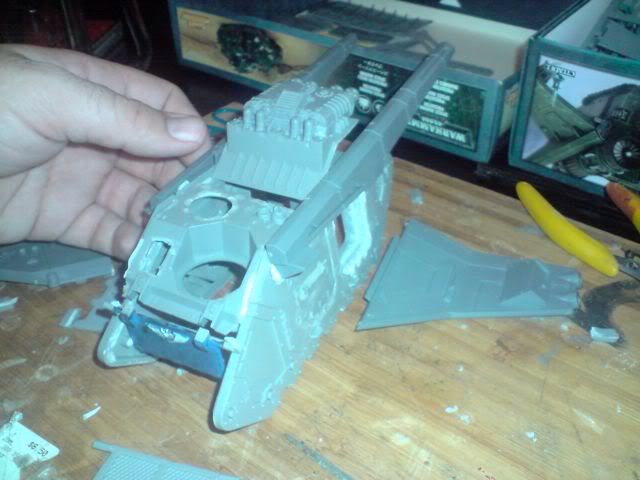 First Glue.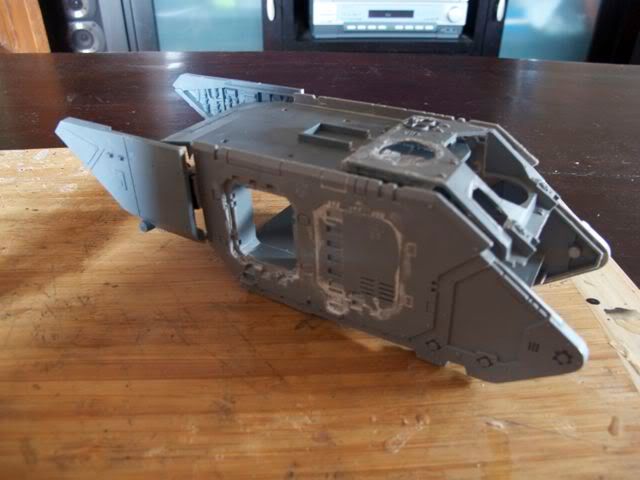 Ideas.
Plasticard.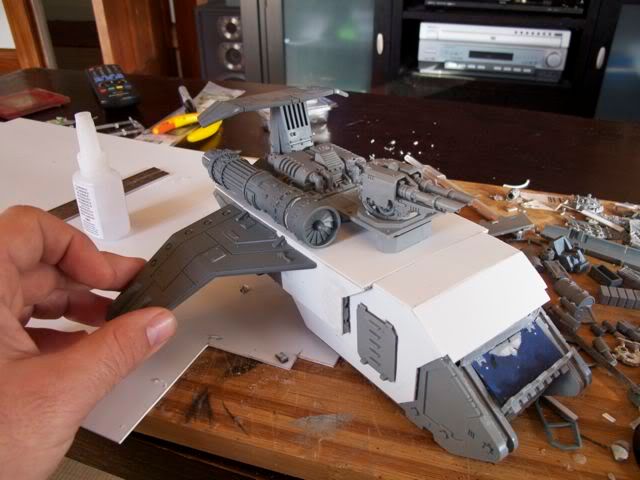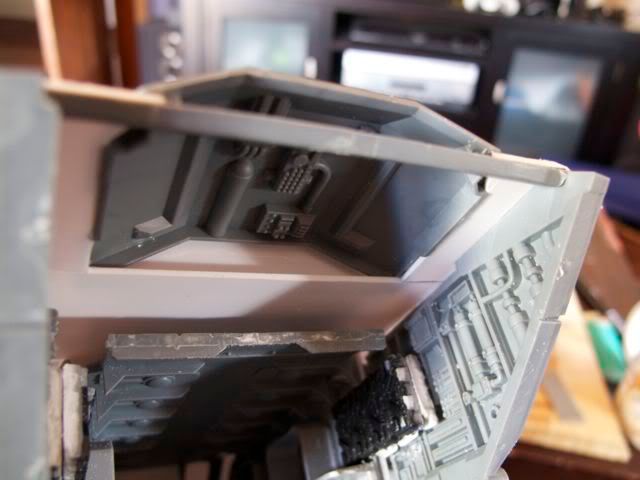 Wings.
Twinlinked Multimelta.
Finishing it off.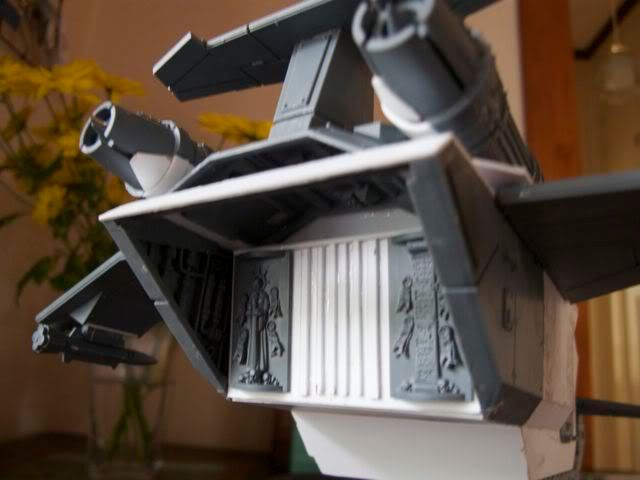 Final product.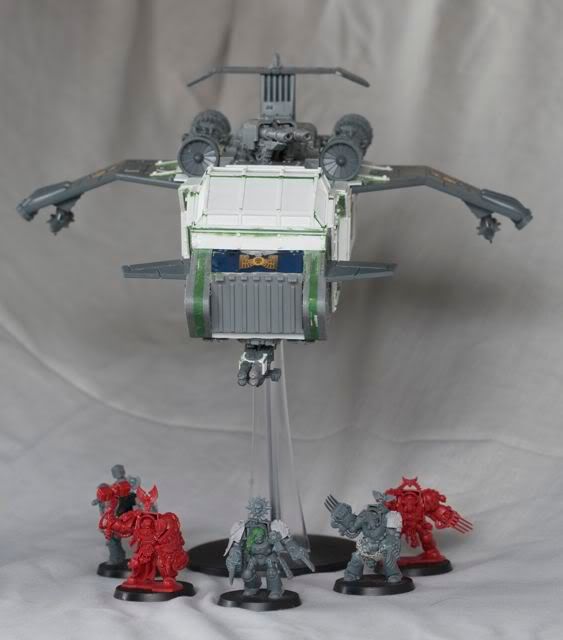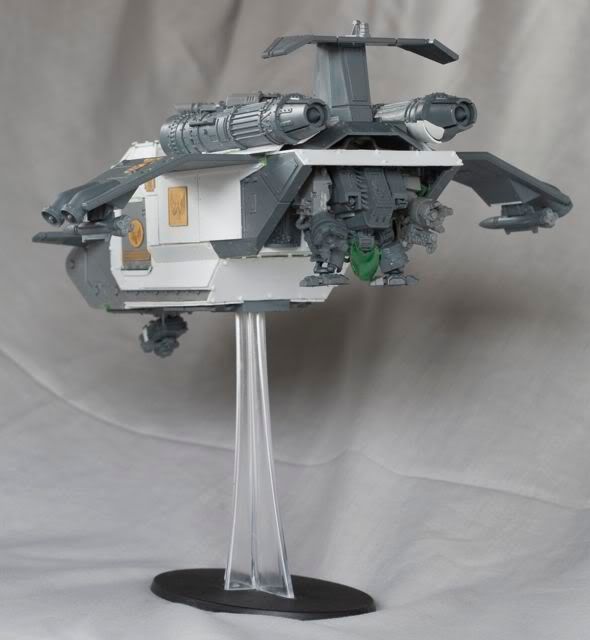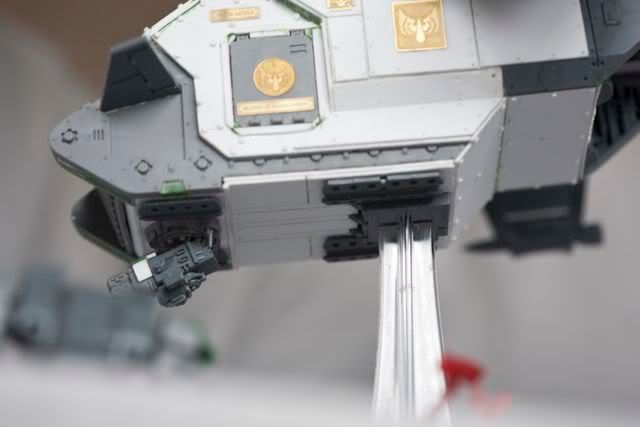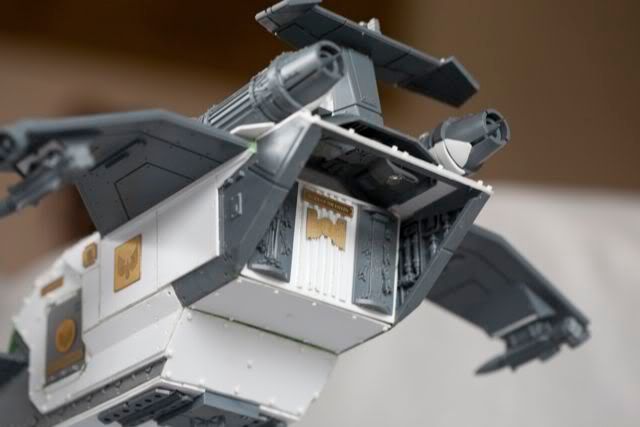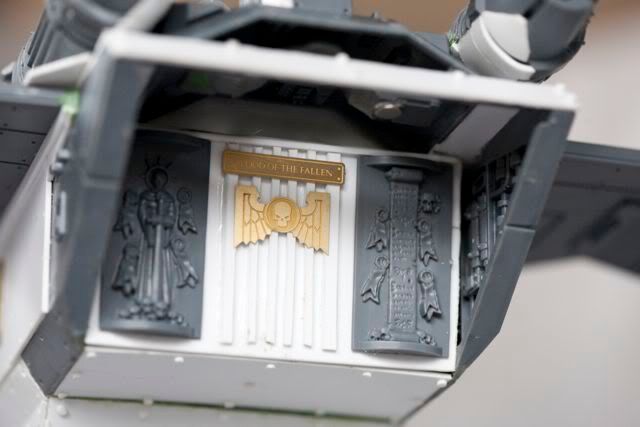 So there you have it.
Since taking these shots, i've noticed a few places that need a little quick clean before spraying black but all in all I'm really happy with the end result.
The dread is far from done but magnetizes up well (almost too well, may have to dull it down with greenstuff)
Hope this helps others wanting to make them, keen for feedback.
L. :soldier: