Discussion Starter
·
#1
·
I have been working on this army for 8 months now and its almost done. I just have a few more warpspiders to do and their bases.
My basic list is
Autarch on bike
Farseer and 5 warlocks on bikes
2 squads of 6 bikers
5 Shining spears
2 squads of 5 warpspiders
2 fireprisms
1 wraithlord
Not the most optimal of Eldar armies but its kinda themish in my opinon. Went for a exodite/sam hainn theme.
Here are the pictures. They actually look much better in person.
Autarch
Farseer council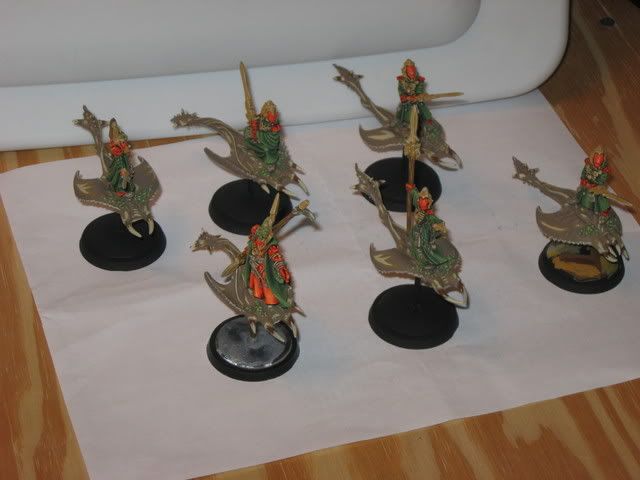 Solo Farseer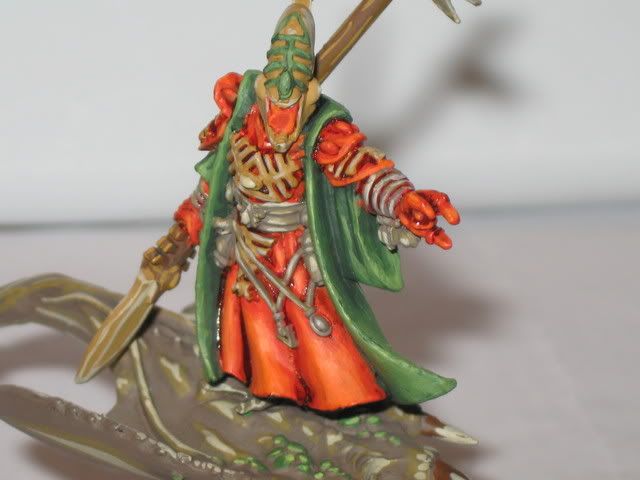 Warlocks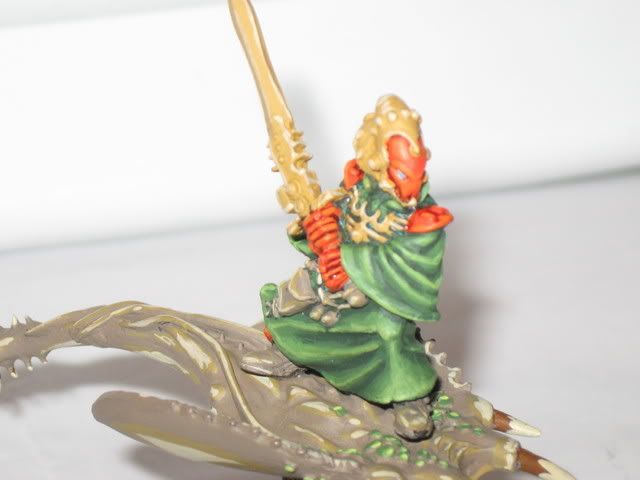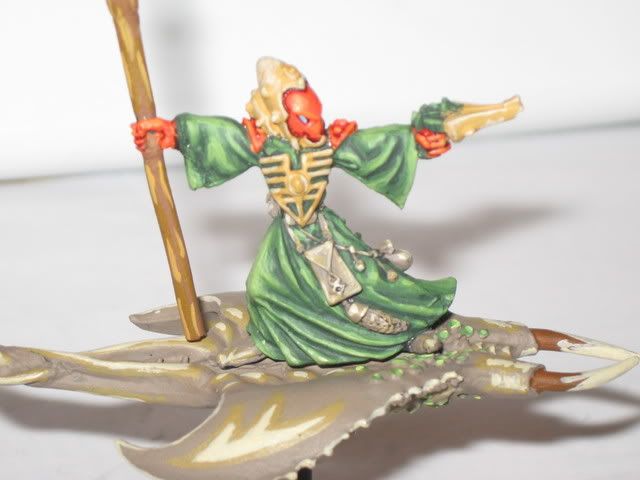 Bikers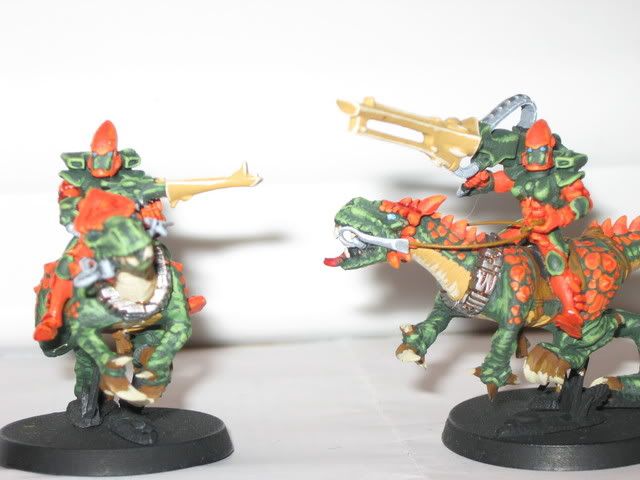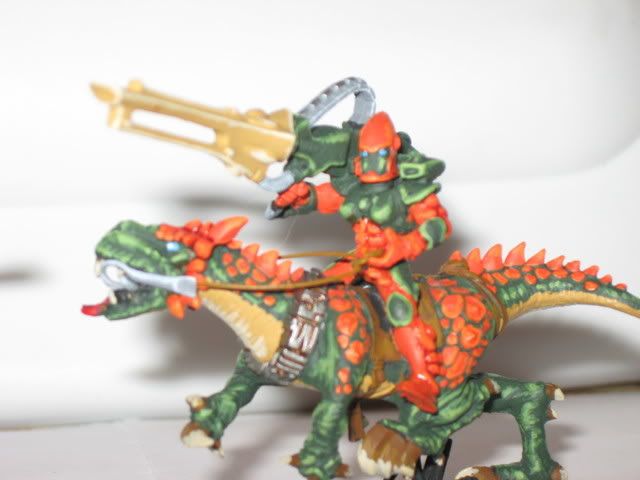 Shining spears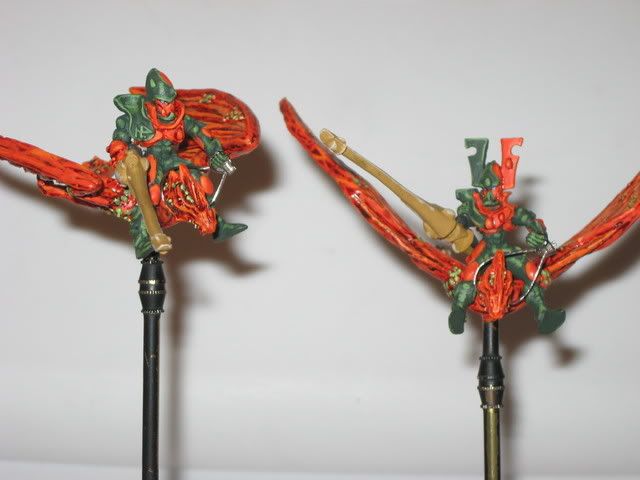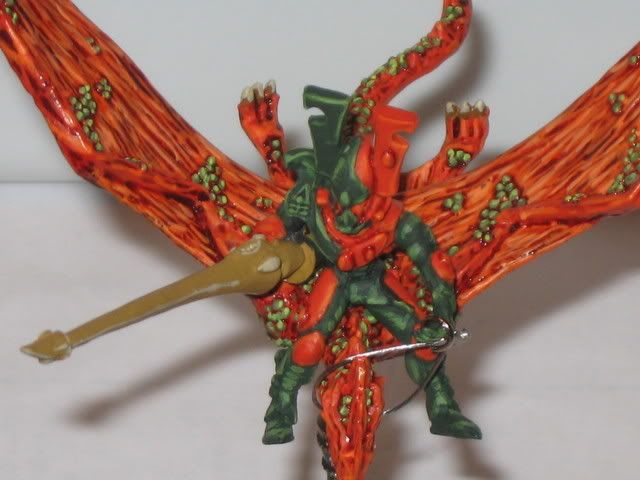 Warp spider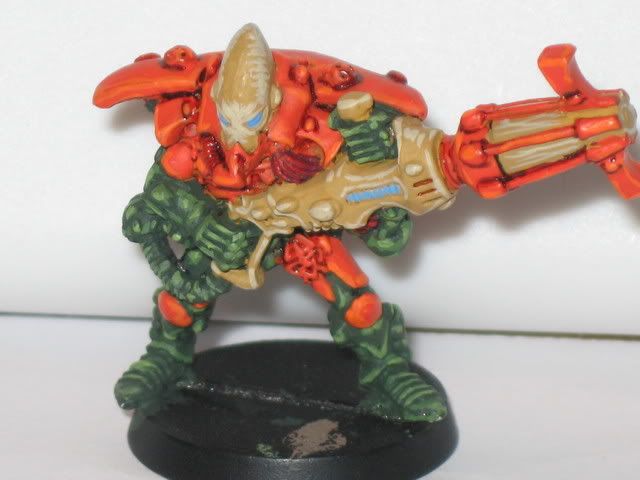 Fireprisms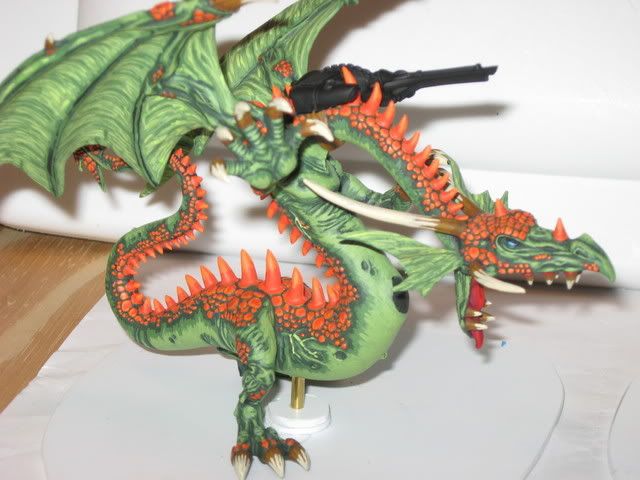 Wraithlord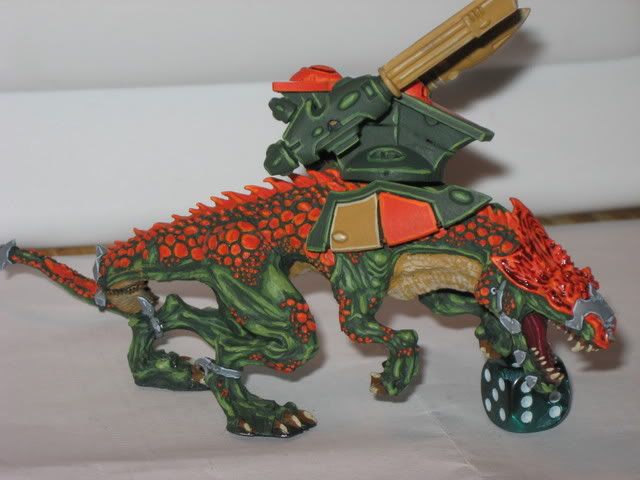 I hope you guys enjoy.