Discussion Starter
·
#1
·
I am brand new at this. I have some figures I am painting but I don't have a rule book and I haven't played a game. I've always been into art and fantasy and one day on the spur of the moment I bought some gaming figures just to try painting (not nessicarily to play) as I've always wanted to try it. I have a topic in the Space Marine section as I first bought some marines. The guys there gave me heaps of good advice on how to learn the rules and where to buy stuff. I also decided to buy some Orks to play against my marines.
I'm about halfway through my Orks so far (they still need workin places).
What do you think? I enjoyed doing the checkers on them.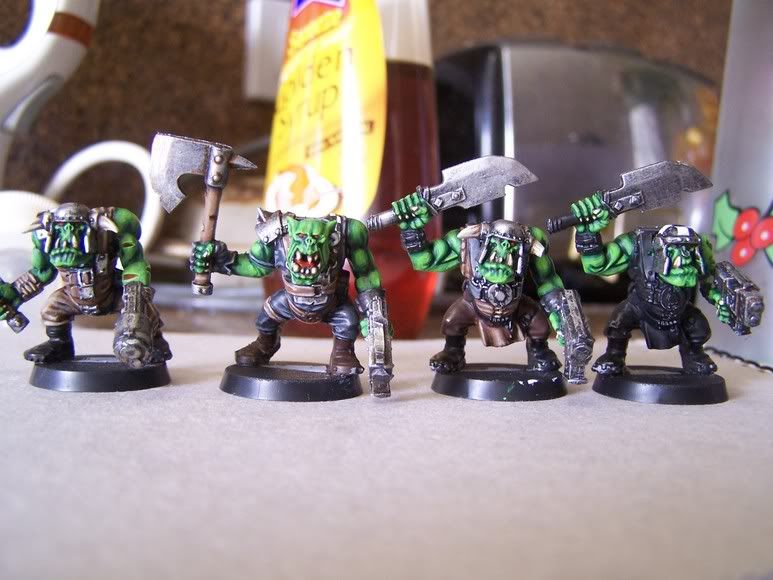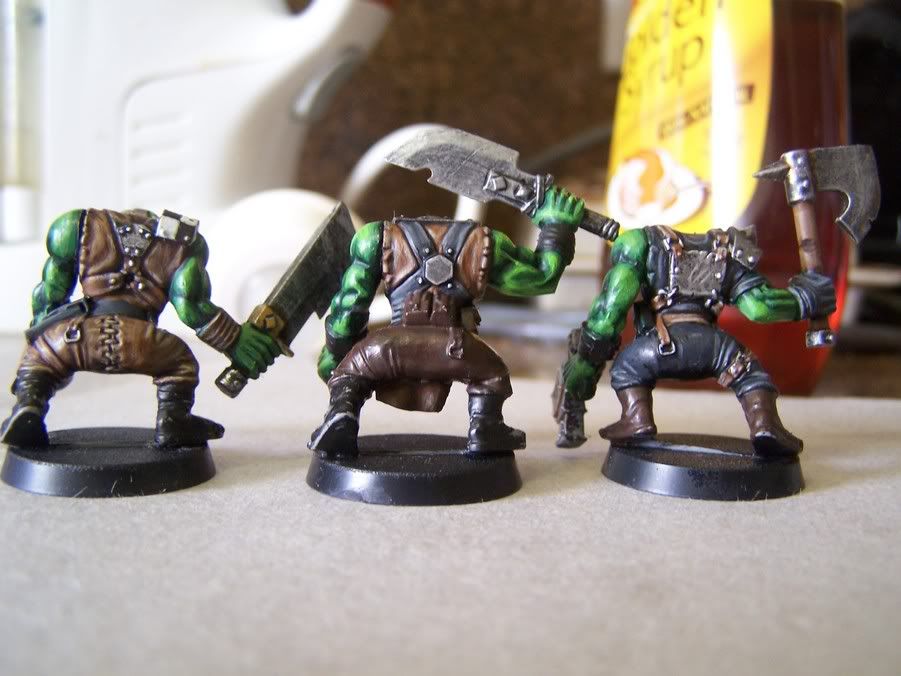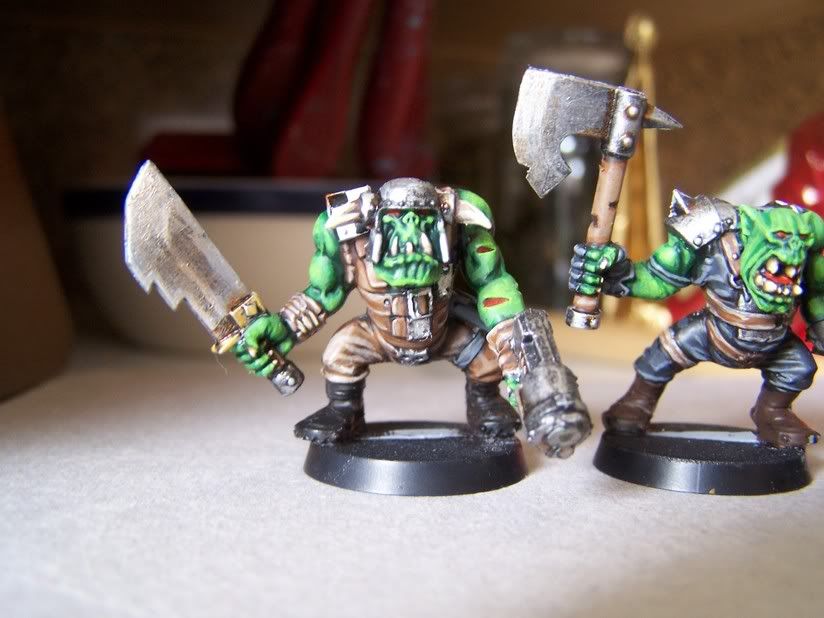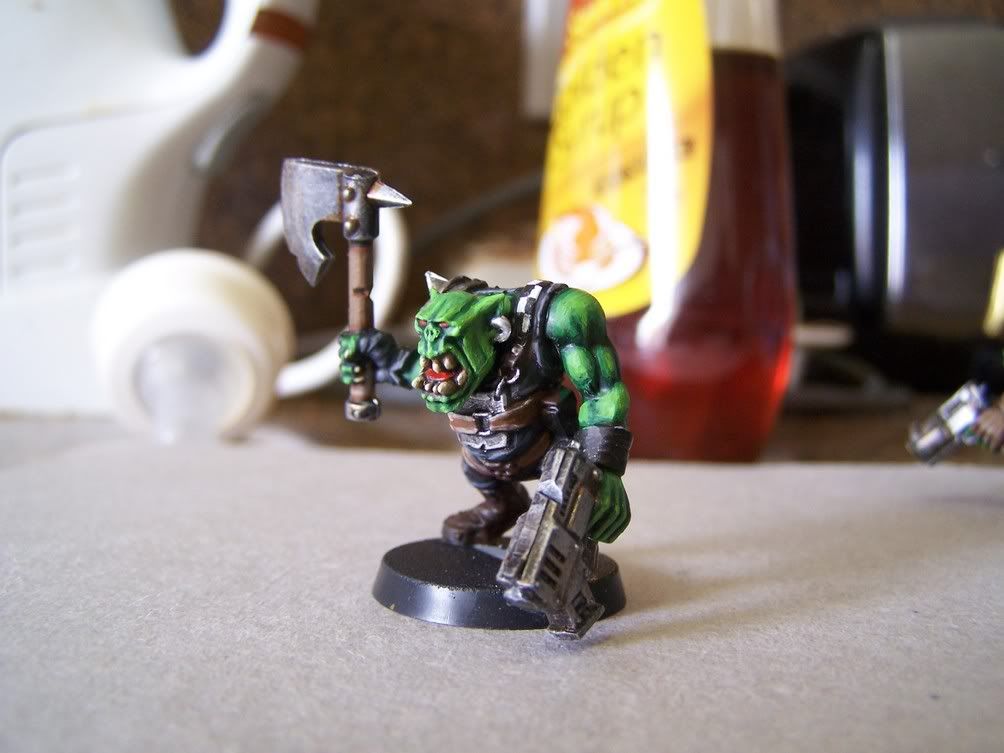 I put cuts in this guys helmet and arm.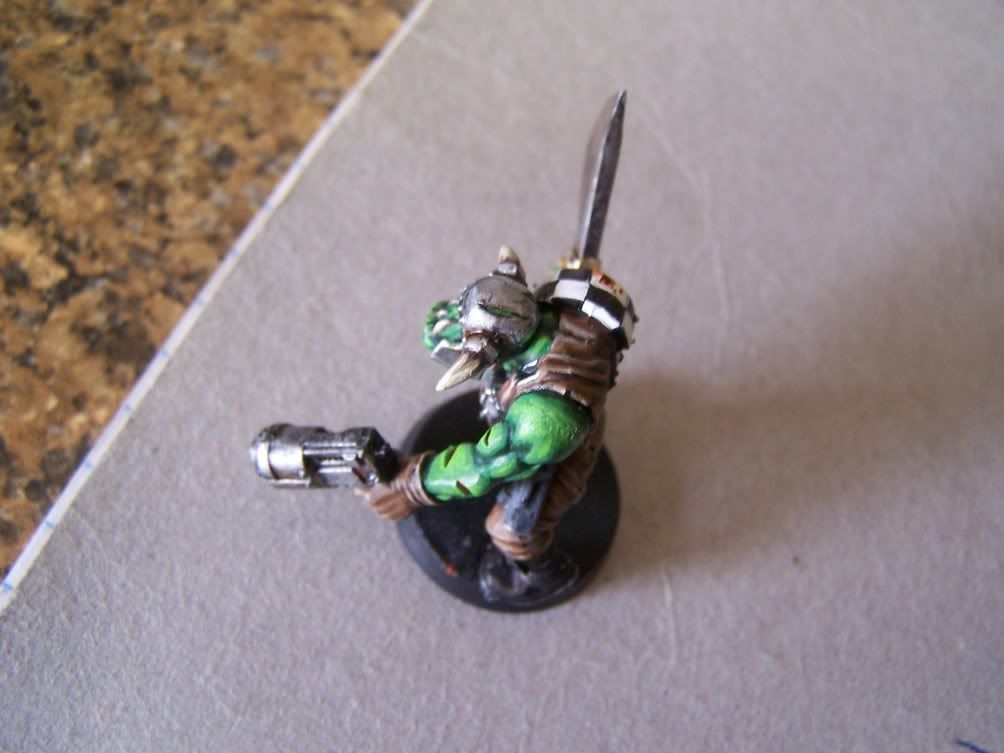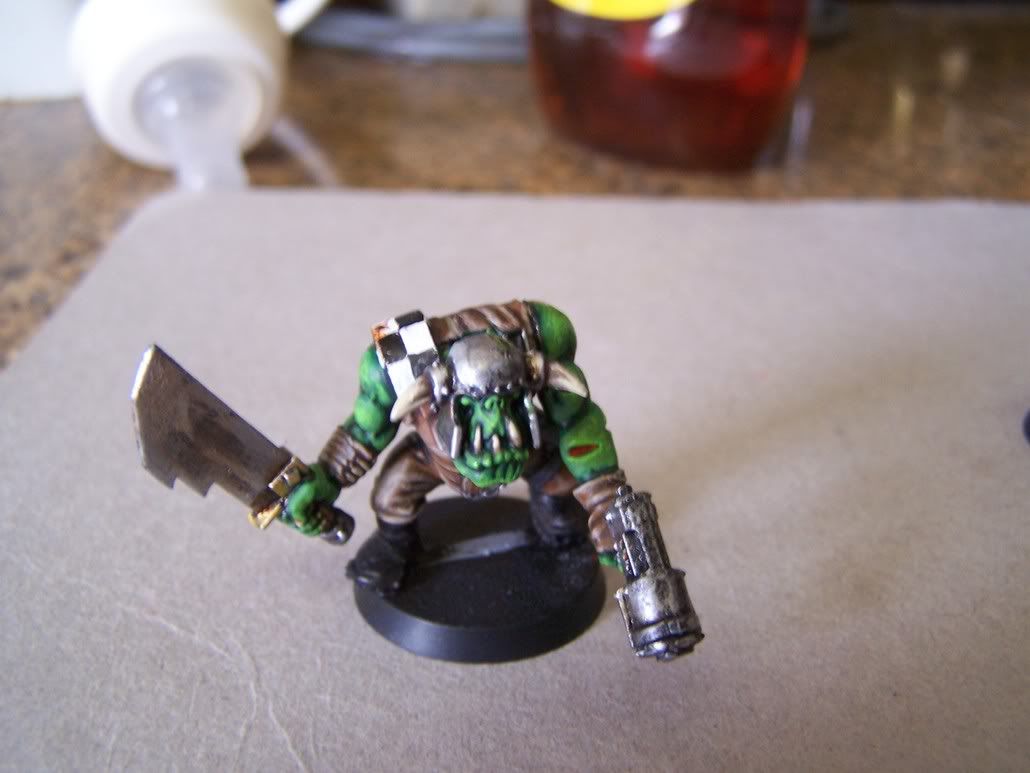 I had so much fun painting these little guys
These are the marines I have painted (see the space marine thread for more pics)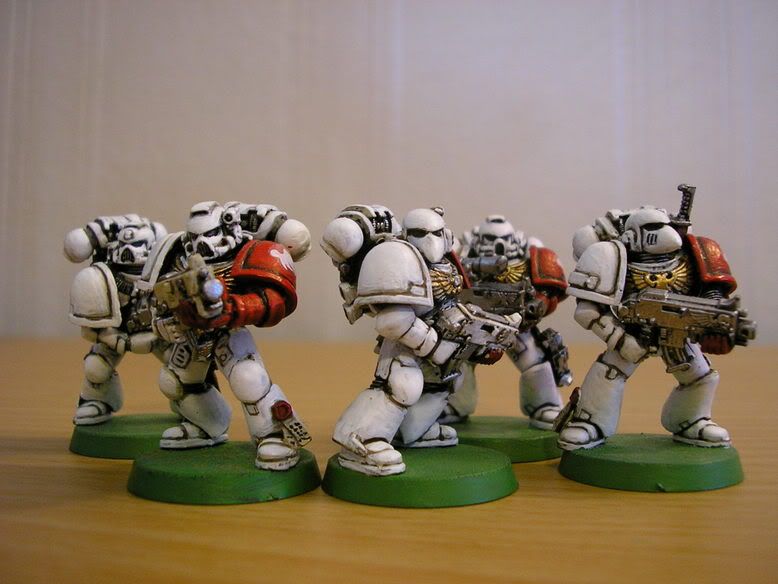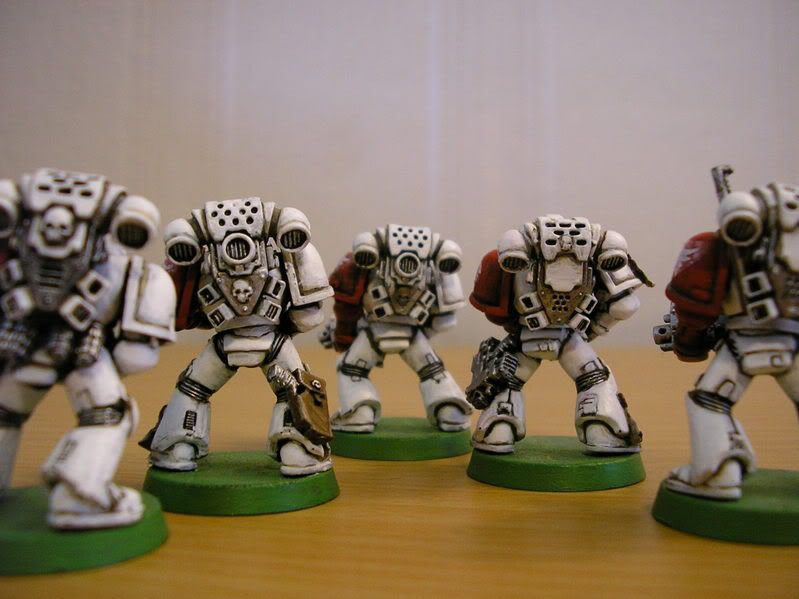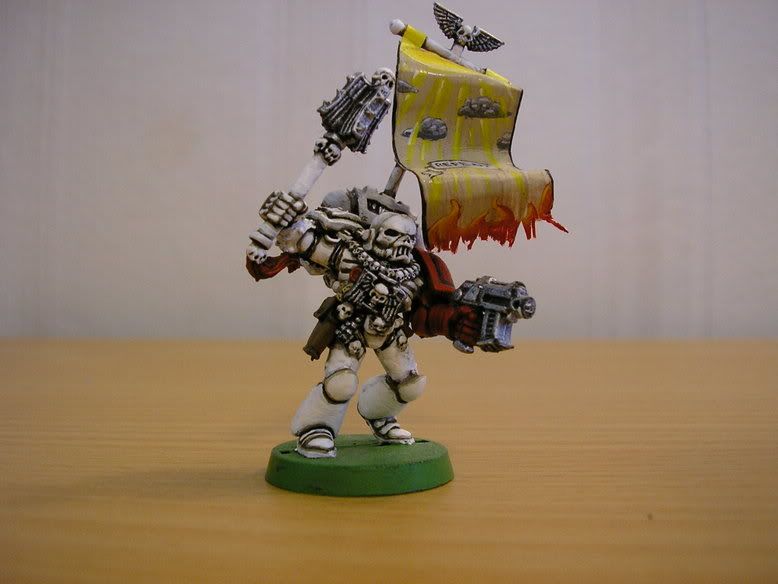 I would appreciate any advice on collecting/painting and playing with orks. I would love to start playing soon.