So I am starting up a Space Wolves army and I thought I would post the conversions from my Tyranids that I did a while ago. Its not completely cohesive in style but I was developing my style as I went rather then planning it all out at once. Also the painting isn't anything special.
Flying Hive Tyrant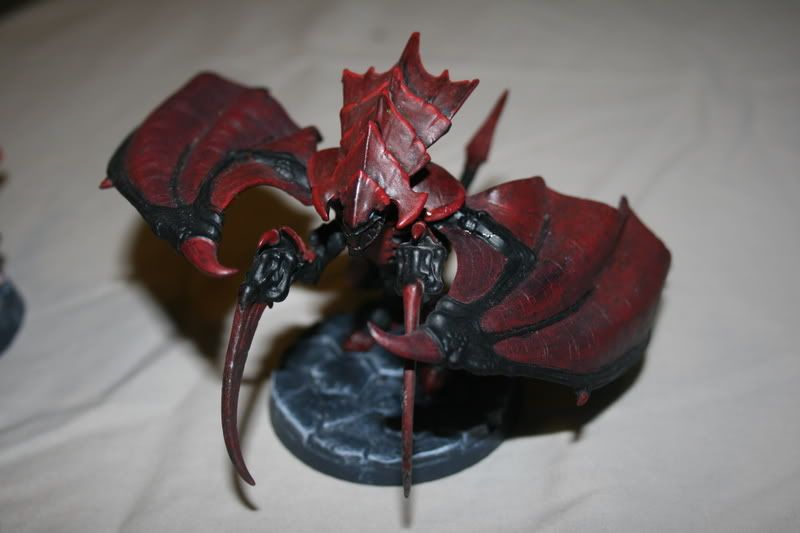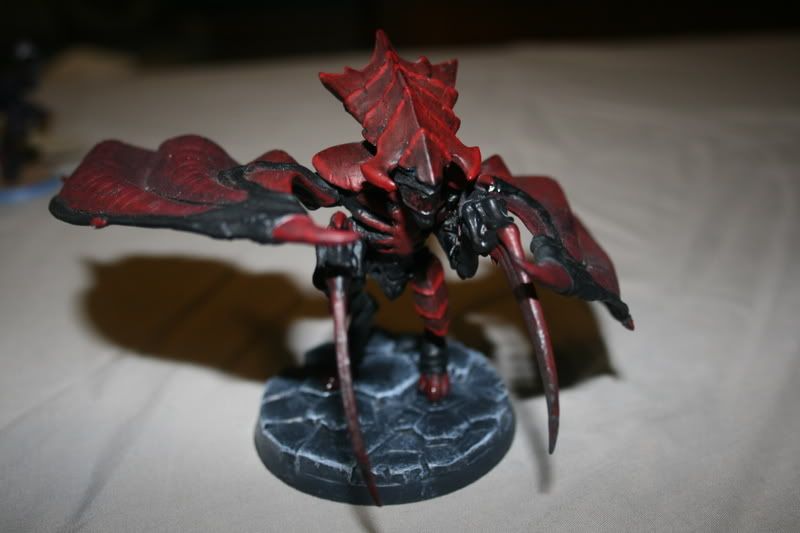 Shooty Hive Tyrant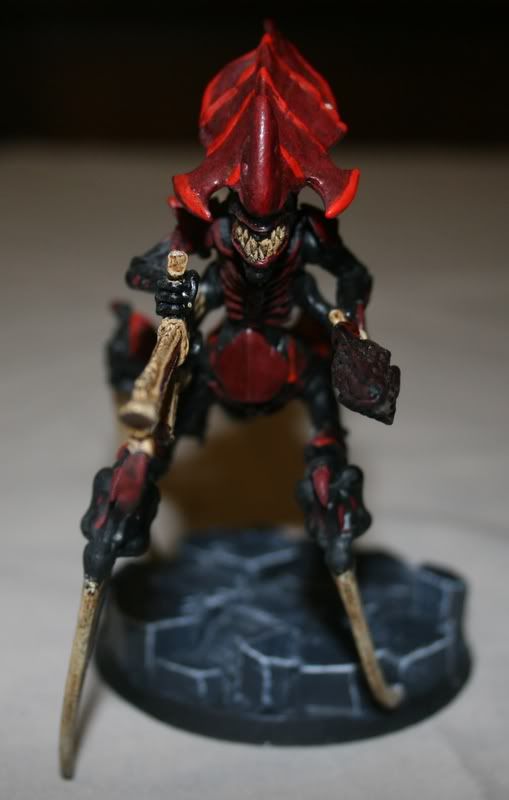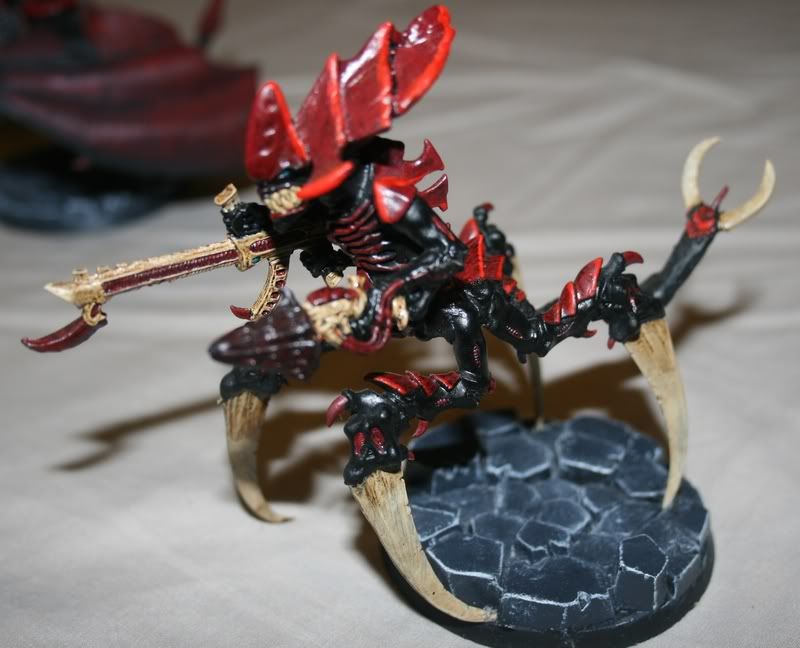 Close Combat Carnifex or The Red Terror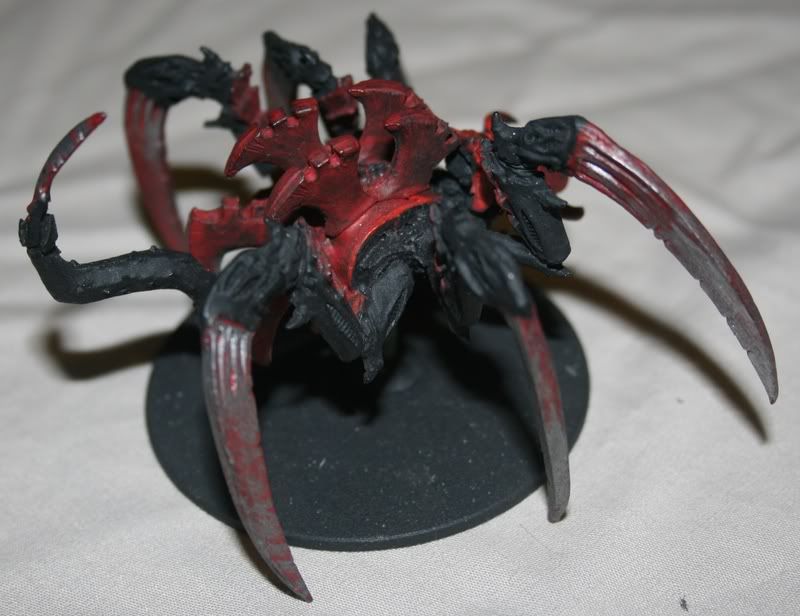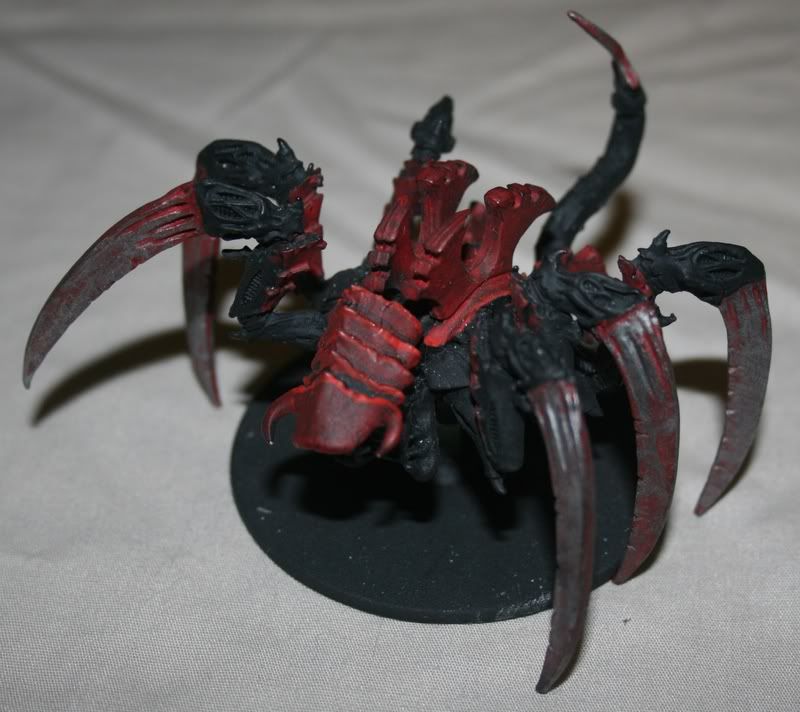 Elite Dakafex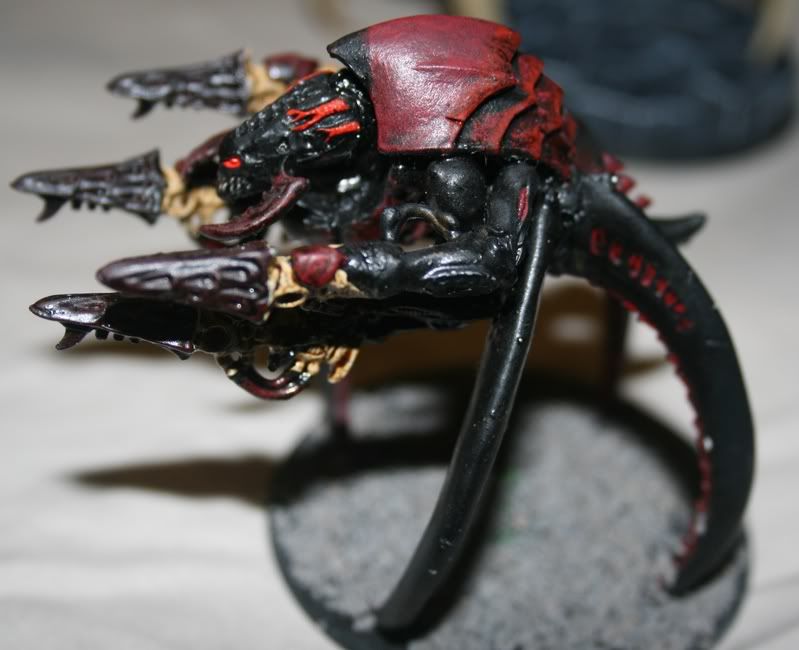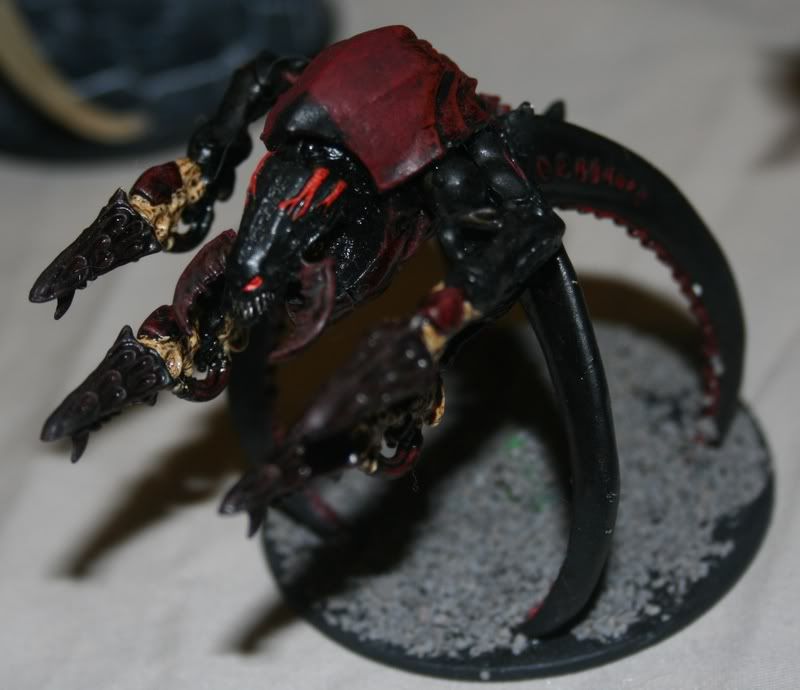 Sniperfex: this is the one model I didn't paint, but I did convert it.