Discussion Starter
•
#1
•
After a lot of thought I've decided it's time to revisit my first 40K army. I've been playing Space Wolves since RT and haven't updated my armies minis since second ed. So they are a little dated.
So lets start with a look into the past. Here are a smattering of my Wolves; all painted 10+ years ago.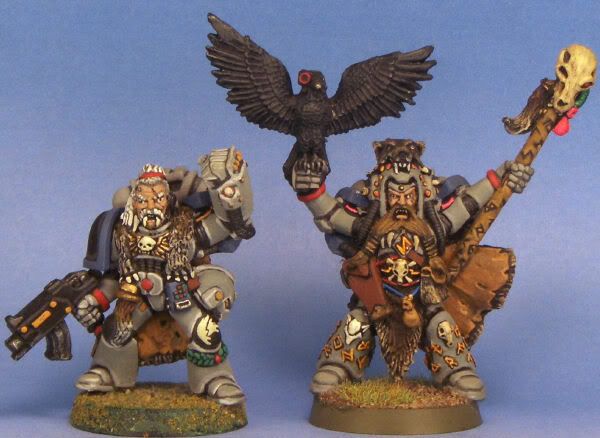 The Wolflord with the Pfist is my first attempt at GSing wolfpelts.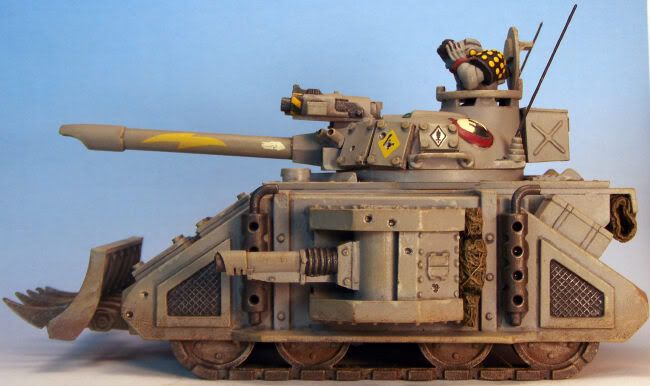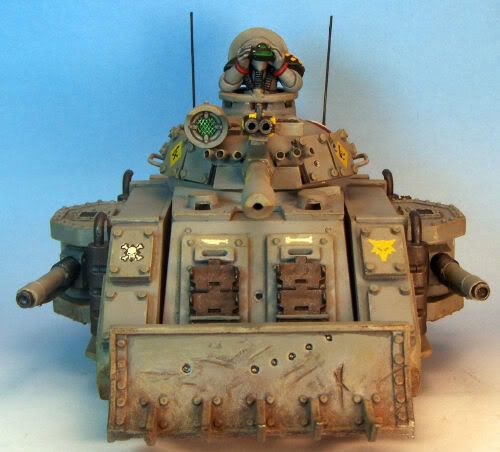 The predator will be the only thing to transition into the new army for sure.
So here is my first Grey Hunter for the new army. I need to add some more damage and weathering plus a couple of touch-ups before he's done. Sorry the pics are a little dark.