Discussion Starter
·
#1
·
eresy, betrayal, war. Superhuman beings, the genetic sons of the Emperor, who eclipse even the Astartes in their awesomeness. Primarchs!
I've wanted to build some primarchs for a while now, and only recently have I felt that my conversion skills were good enough to do it. I started small (literally) with Alpharius, and once I'd started, it's been hard to stop. I now have 3 more or less completed Primarchs, another 4 which are WIP, and plans for another 3.
Enough rambling, now for pictures:
Alpharius:
Leman Russ: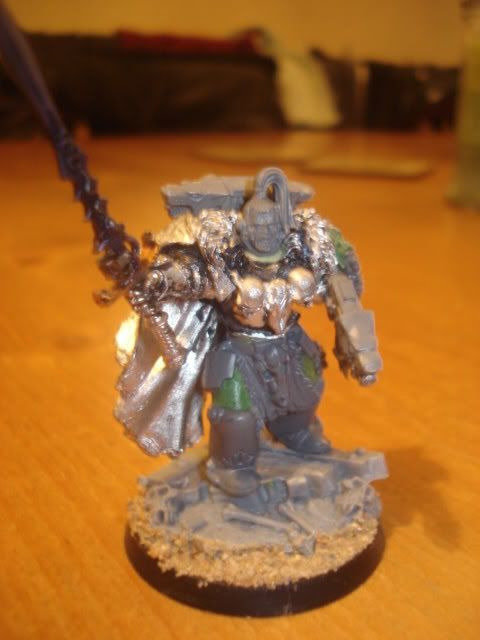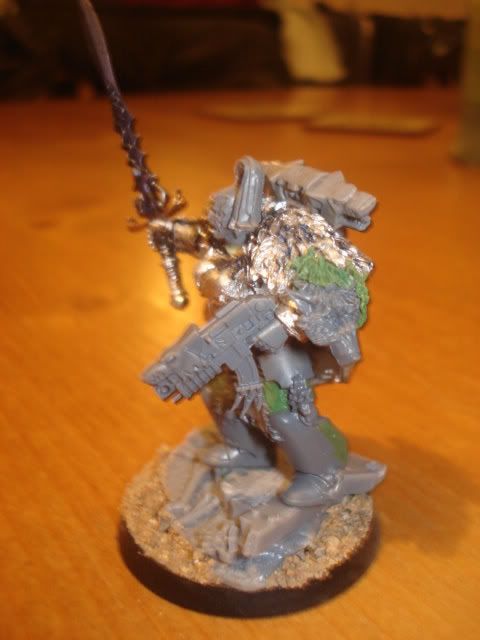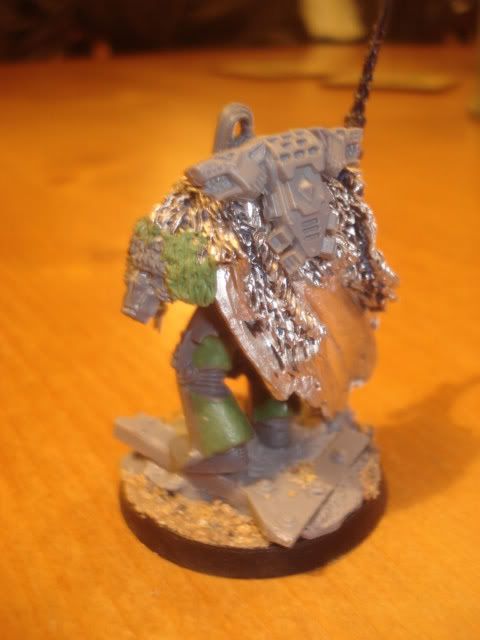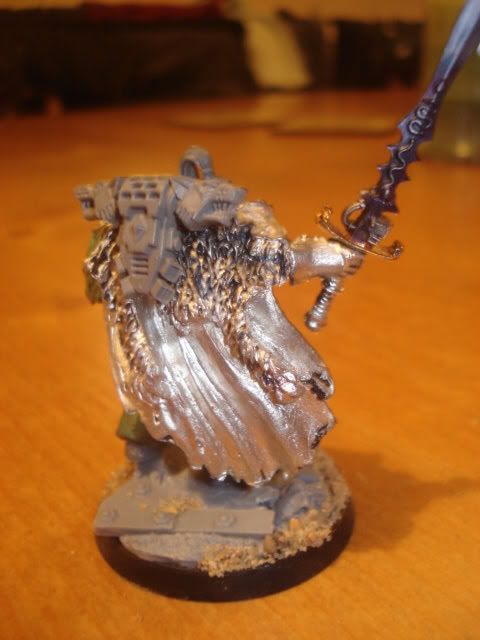 The head is only temproary. I'm going to replace it with a different one and add more GS hair
Sanguinus:
I've based my Sanguinius on this peice of artwork: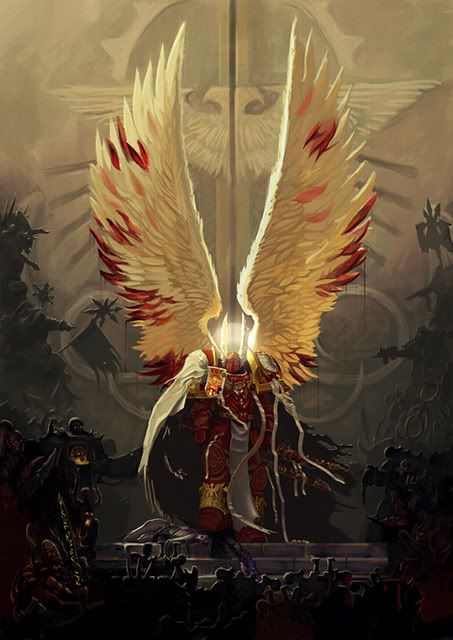 The model: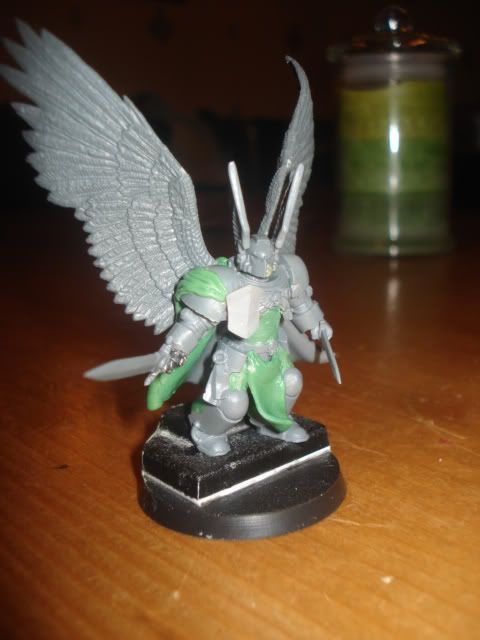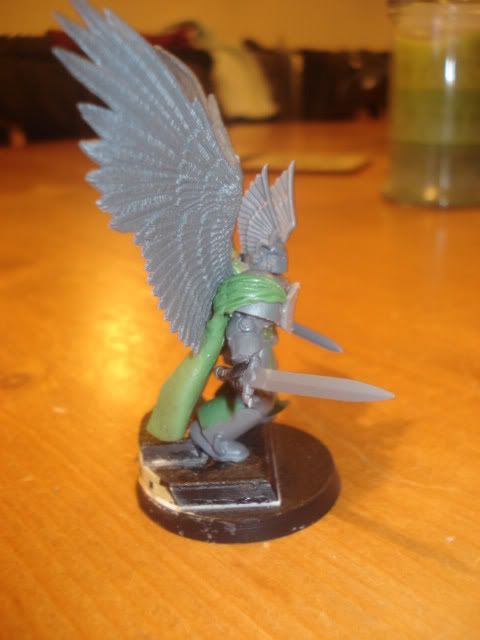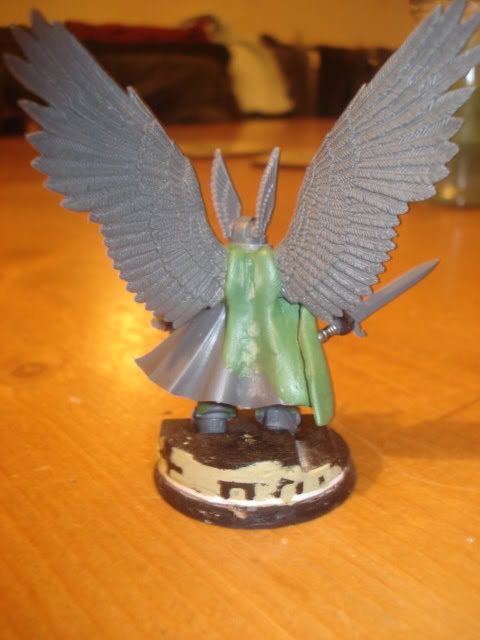 WIP Lion'el Johnson: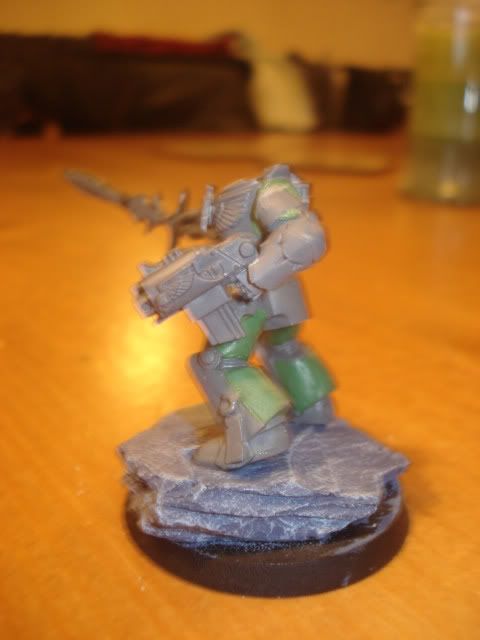 As I said, he's very much WIP. I'm desperatley after the helmet wings from the High Elf Prince for his helmet. I'm also working on Gulliman, Ferrus Mannus and Angron. I'm also planning on making Rogal Dorn, Vulkan and Night Haunter.
I also really want to make Horus, but I have no idea how to true scale a Terminator