Hai Everyone at LO!
I'm about to paint my TK force once again after re-spraying almost everything black.
I really HATE the Character models to TK, and so, I want to give my Army a little special look.
[As soon as I figure out how to insert pics, they will come
] Yay, I made it!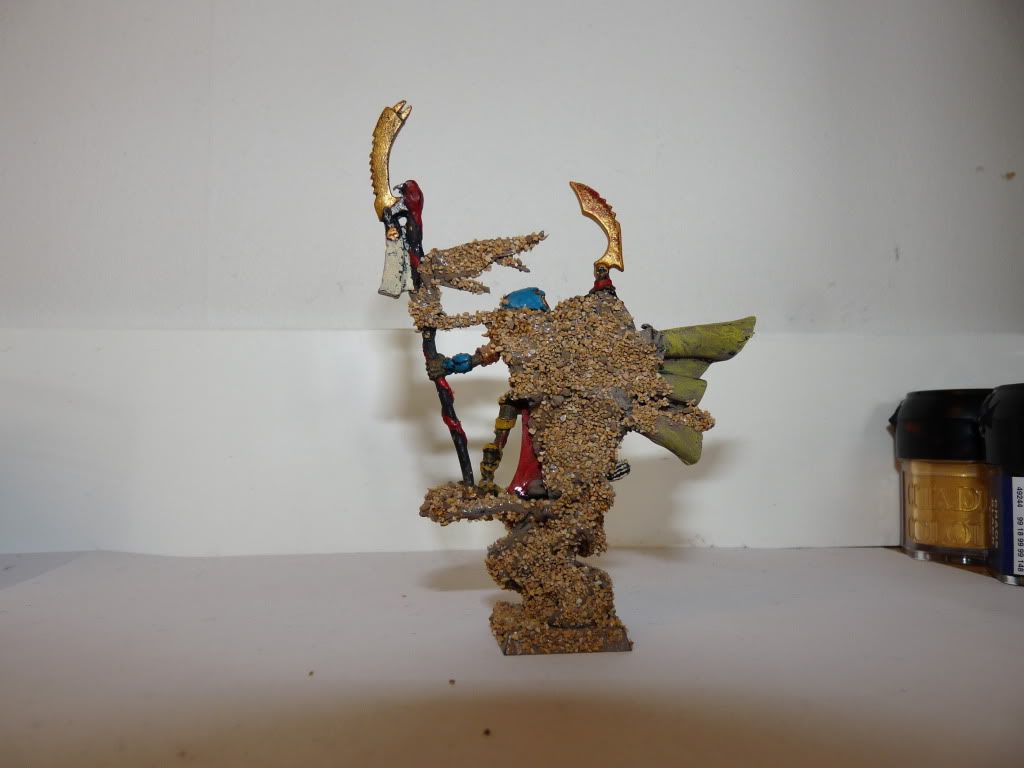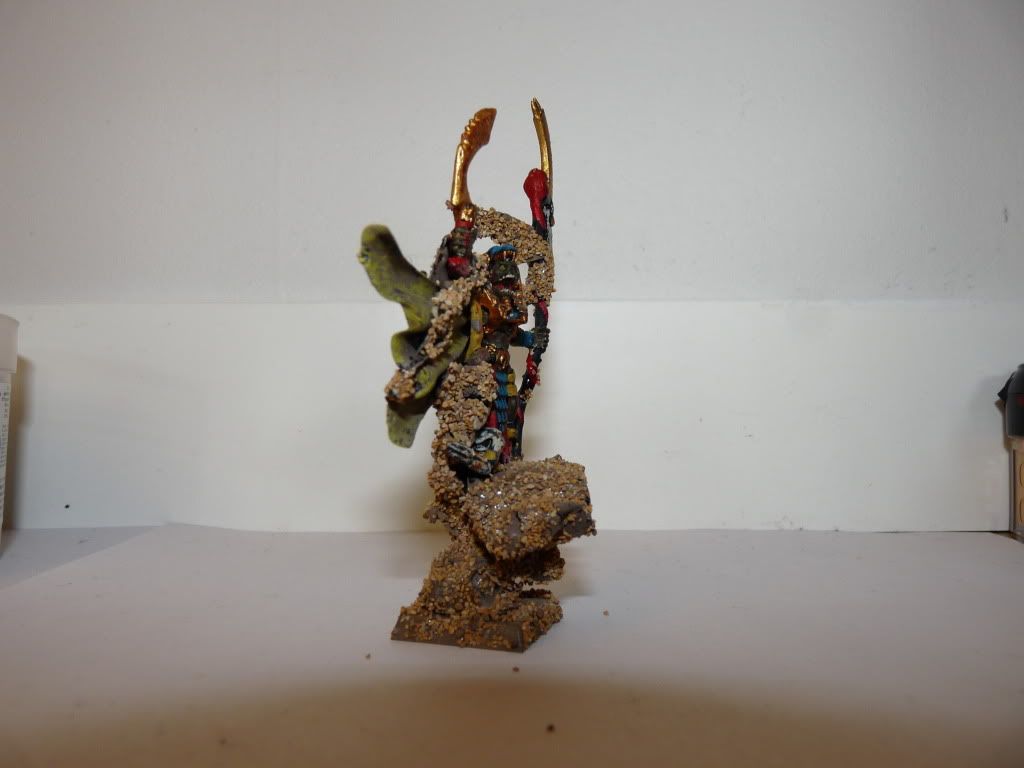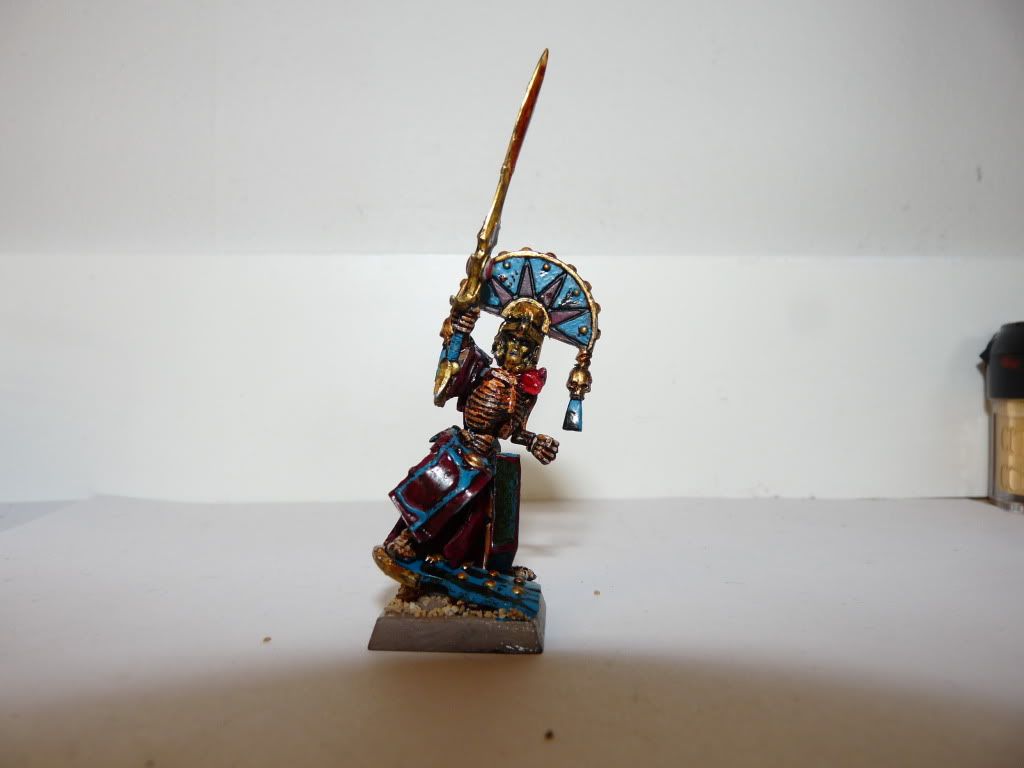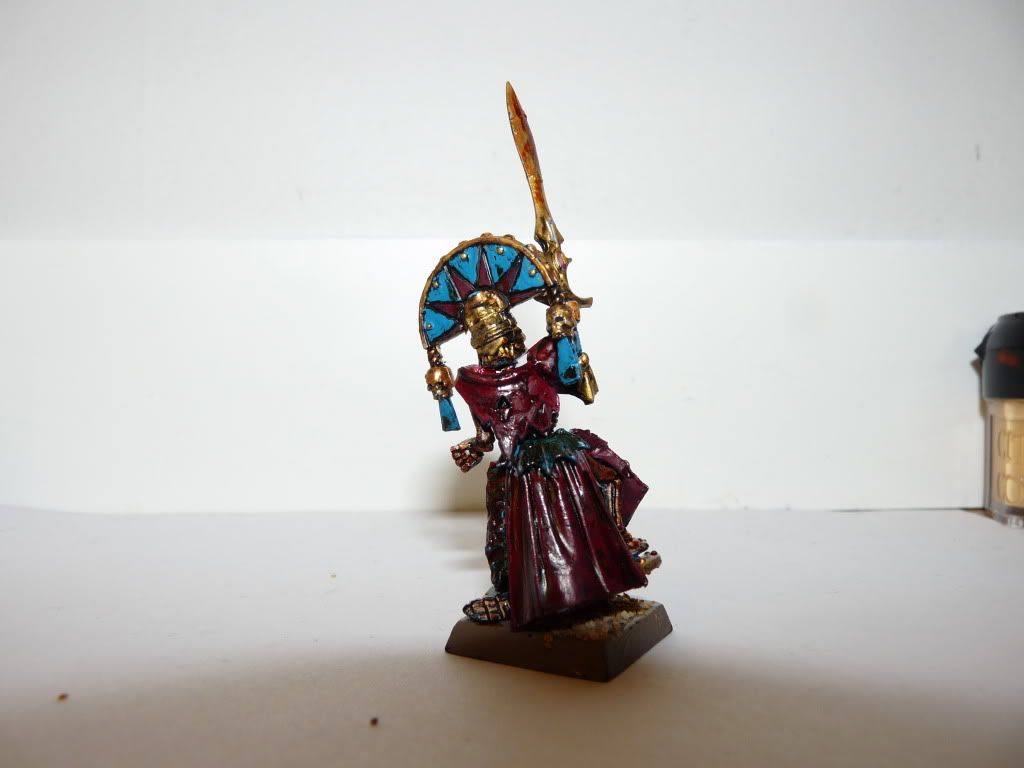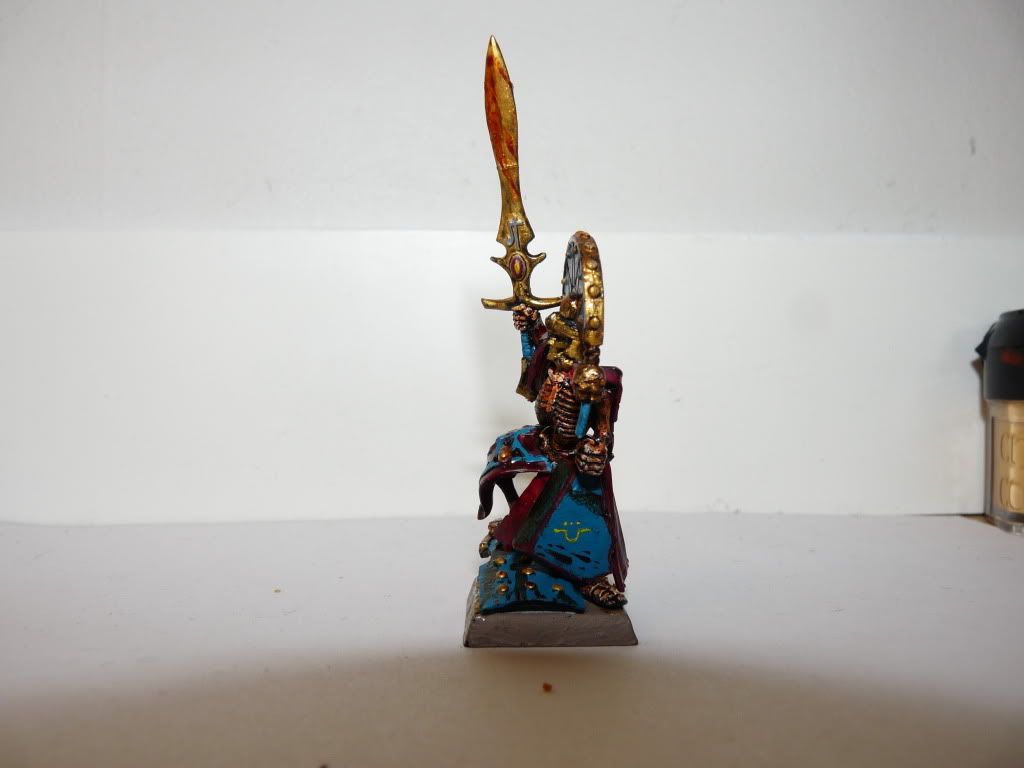 I have made a LP wearing the famous Cloak of the Dunes, and a Tomb King wearing additional Magic Items (such as the Destroyer of Eternities and Death Mak o Kharnut) and now I need some advice on what to do next and HOW to do it...
My Skellies will look much like this
Alot better than they did before