Discussion Starter
·
#1
·
Jon Q's Un-official LO Painting Contest Number 12
The theme is:
Wheels.
Info on the theme can be found here:
http://www.librarium-online.com/for...est-jqs-un-official-lo-paint-comp-wheels.html
So here we are again.
This is the place to vote for that most coveted of titles... Jon Q's Un-official LO Painting Contest Winner.
Voting closes at 18:10 on the 1st of Feb 2010 giving you seven days to make your choice.
Without any more ado, here are the entries in the order of posting.
I sincerely hope I haven't missed anyone off and if I have, I am most dreadfully sorry.
And Justice For All – Skaven Doomwheel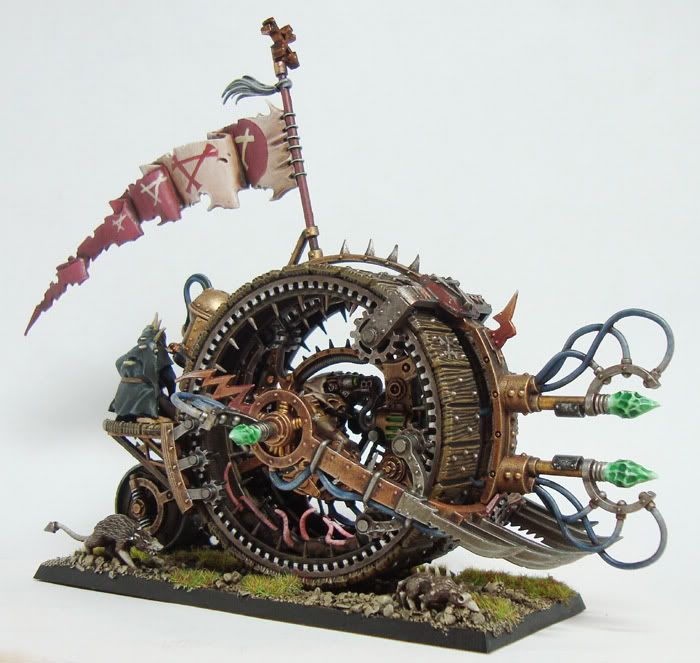 Stugstugstugstug – Deffrolla Battlewagon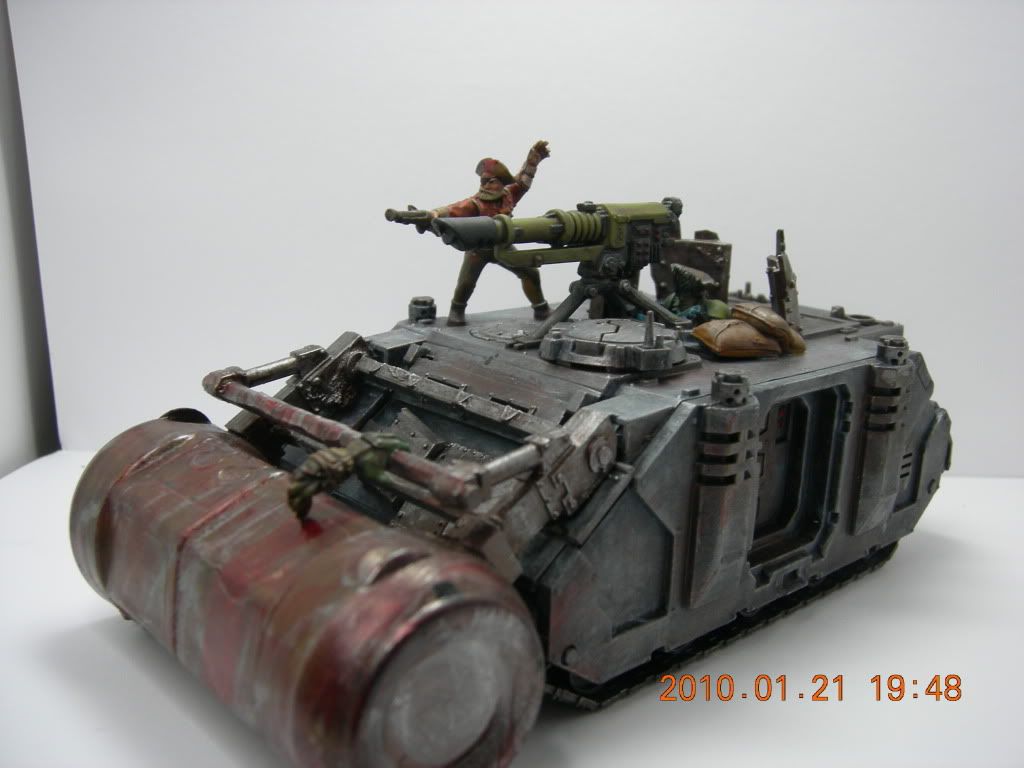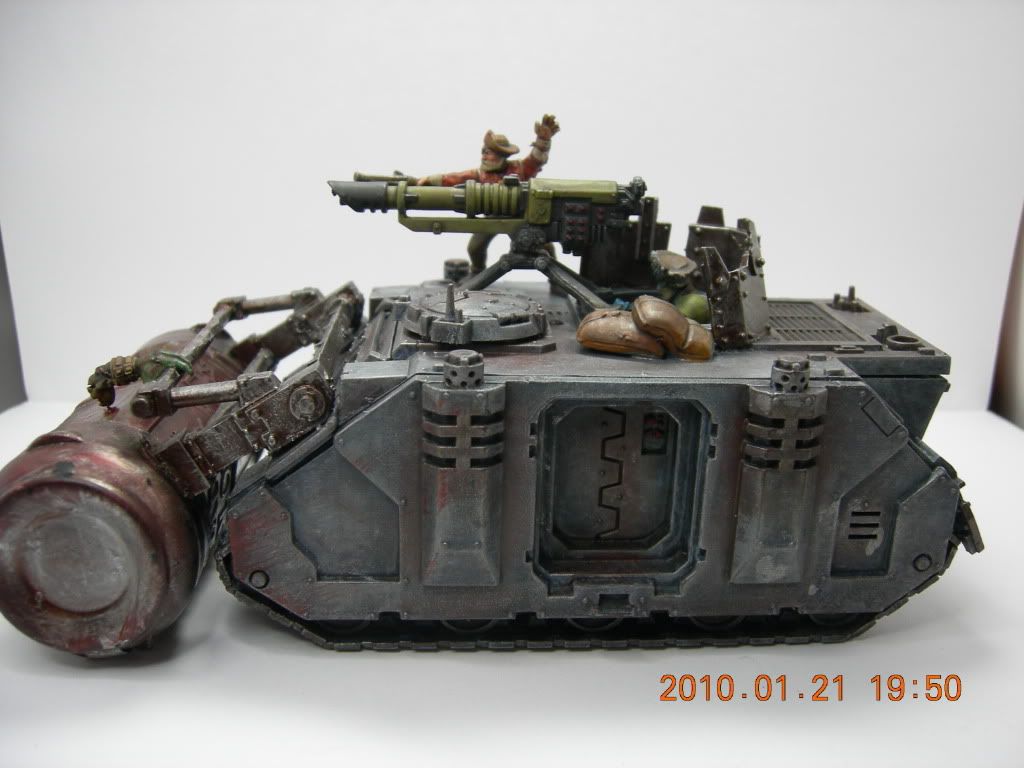 Vote for the model that you think fits in best with this theme and is best painted.
Wheels.
Let voting commence.
PS. It is considered bad form to vote for yourself, so we ask that you don't. There is no way for me to check or stop you (well there is, but I don't want that silly type of poll with everyone's names on it), so I hope that you listen to that little voice in your head that is your conscience and do the right thing.