Discussion Starter
·
#1
·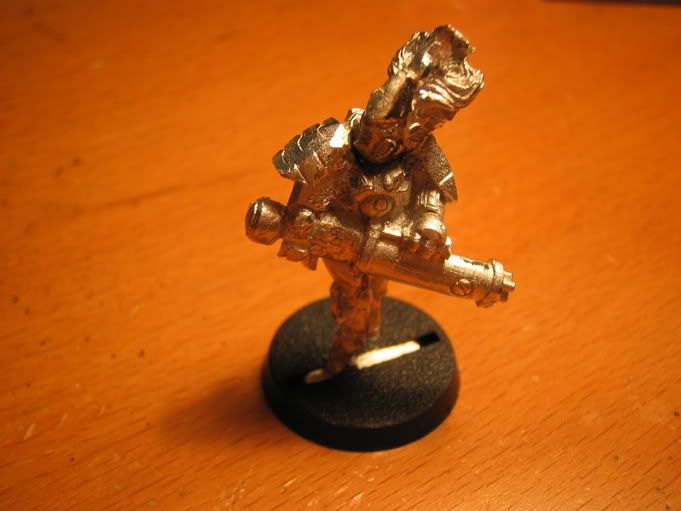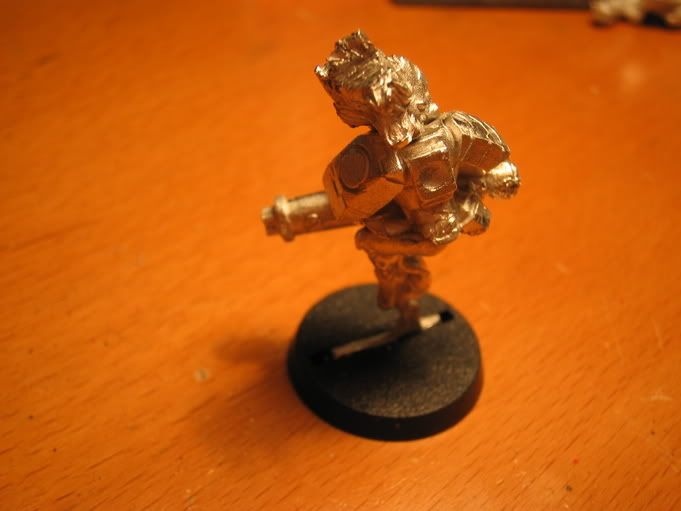 The main objective was to create a trooper that had a heavy assault look, while maintaining the brutality and militaristic feeling of my army, as wraithguard standard looked too elegant, and didn't fit in with the rest of my 22nd century total conversion. Of course, to be frank, the secondary objective was to create a 10-man squad without spending 200CDN, as wraithguard are ludicriously expensive.
The backpack is not yet finished; I will probably have chains trailing down to the ground. Is there a reason? Not really. Chains look nice. Completely fluffless? Yes, I know.
Think the strong upper-body of the trooper complements the 3+ save of the wraithguard nicely. It looks quite fierce and impervious to damage as well, and doesn't give much of a damn.
Hope you guys enjoy.